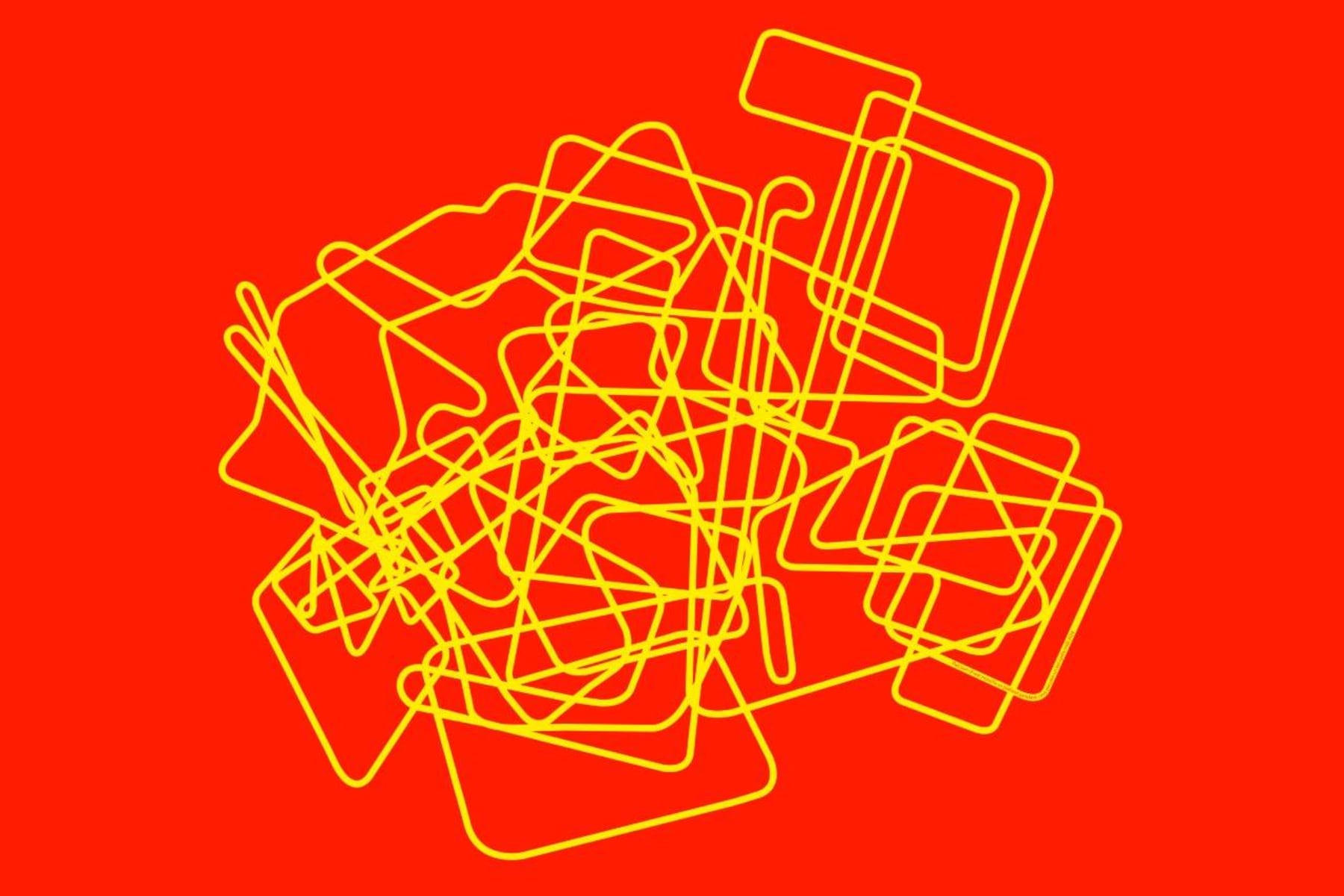 Artwork information
Technique
Sublimation printing on aluminium
Dimensions
100 cm x 150 cm
Proof(s) of authenticity
Work sold with a certificate of authenticity issued by the artist.
State of conservation
Very good
Description
A work from Benoît Dutour's "Traces de vie" series.

Created between 2016 and 2023, 'Mouche 1' is a special edition printed by sublimation on aluminium.

A few words from the artist about the meaning of this painting: "What traces will we leave of our brief stay on earth? Probably something as insignificant as 'the journey of a fly on the ceiling for 5 minutes on a beautiful summer afternoon'. In any case, the traces in question, however futile, are worth living and drawing!"
Provenance
Artist's Studio