Back to artists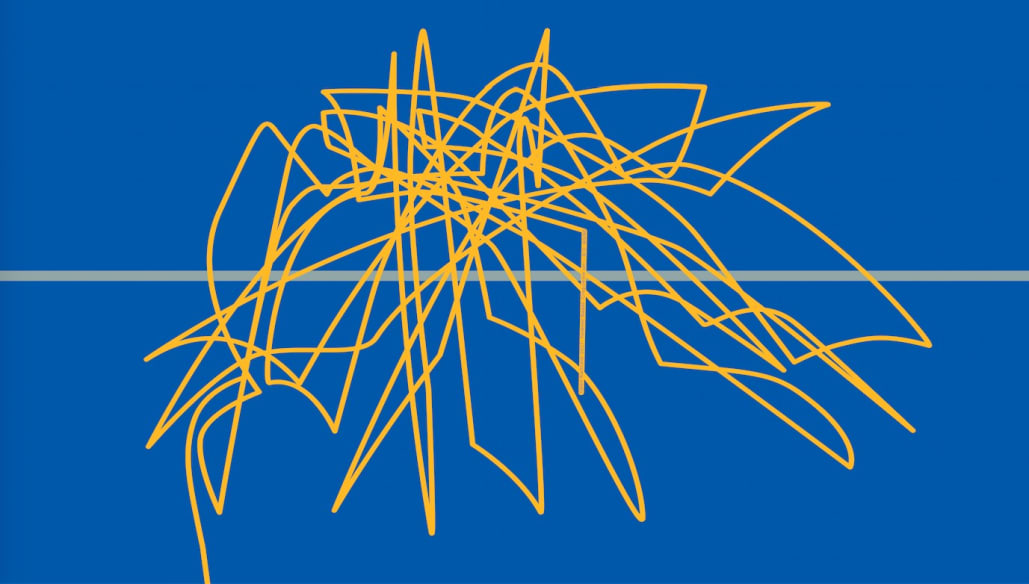 Benoît Dutour
Emerging artist
Born in 1967
Bio
"Create to feel alive. To play so as not to take oneself too seriously. Exhibit to provoke a dialogue.". These are the three pillars on which Benoît Dutour builds his artistic work.
Inspired in particular by the new realists, the humour of Magritte and the conceptual work of Duchamp, Benoît uses a wide range of techniques and mediums to offer multiple points of entry into his world.
Multidisciplinary, Benoît Dutour approaches fields as varied as painting, sculpture, photography, video, neon and installation. Attracted by complex processes, he collaborates with other artists, companies or brands such as CERN, Galeries Lafayette, SMALTO, etc.
When one takes the time to dive into Benoît Dutour's universe, one is initially amused/amused, and then, in a second phase, one perceives the deeper subject that he is trying to convey to us.
Wishing to make his reflections accessible to as many people as possible, he tries to reduce the distance between the viewer and the work as much as possible, for example by inserting the explanation into the painting (series "traces de vie") or by inviting the viewer to literally touch or play with the work in order to better appropriate it (series "taquiner la vie" and "en vie de larmes").
Questioning above all. Benoît Dutour's approach consists in providing answers to universal questions that we all ask ourselves: What is the meaning of our brief time on earth? The influence of art history on contemporary art? Art and money? Our relationship with the passing of time? To the fragility of life?
For example, the fragility of life is highlighted in the series "En vie de larmes": inclusions in the form of tears. The passing of time is tamed through the series "Traces de vie". Finally, the relationship to art history is addressed in the series "Taquiner la vie".
The way in which Benoît Dutour approaches these themes brings depth and harmony to the whole of his artistic approach.
I want Art Shortlist to help me acquire a work by Benoît Dutour