Back to artists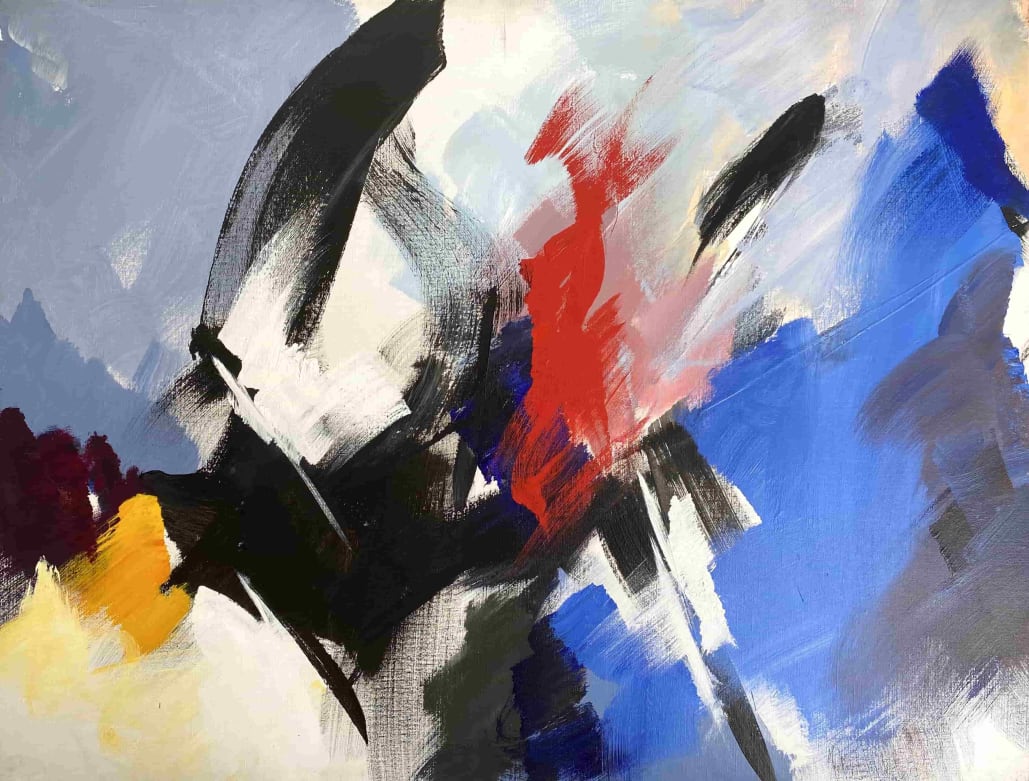 Jean Miotte
Famous artist
Born in 1926
Bio
Jean Miotte (1926-2016) is a contemporary French painter connected with Lyrical Abstraction.
At 556 West 22nd Street in New York, a foundation is dedicated to a French artist: Jean Miotte. This is a remarkable recognition for a painter somewhat forgotten in his own country.
Born in 1926 in Paris, when he talks about his childhood during the war, Jean Miotte talks more about jazz than hunger or fear. He braved the curfew to join his friends and listen to Lester Young, Louis Armstrong, the rhythms of Duke Ellington, Benny Goodman or Old Man River. Jazz, by its freedom, is a challenge and a form of resistance. It is with amusement that Jean Miotte tells how, at the beginning of his career as a painter, during endless discussions with other painters, he claimed that "never, never could there be any question of falling into abstraction!" The next day, he produced his first abstract painting! This was the starting point of a work completely dedicated to a lyrical, strong, turbulent abstraction.
In 1961, Jean Miotte received the Grand Prize of the Ford Foundation, which gave him access to a grant to work in the USA. He crossed the Atlantic and discovered the great American spaces. He buys a car with the money from his scholarship and crosses the great expanses. His paintings take on the dimensions of the country, the color becomes more vivid, more contrasted, the gestures become more ample. After selling his car, Jean Miotte moved to Soho and met several painters including Robert Motherwell, Mark Rothko, Jacques Lipschitz and Alexander Calder. He had no less than three studios in Paris, Hamburg and New York. In the galaxy of abstraction, Jean Miotte, on the planet of the gestural, rubs shoulders with Georges Mathieu and Hans Hartung.
"He travels in his paintings like he travels in his life." Marcelin Pleynet
I want Art Shortlist to help me acquire a work by Jean Miotte