Back to artists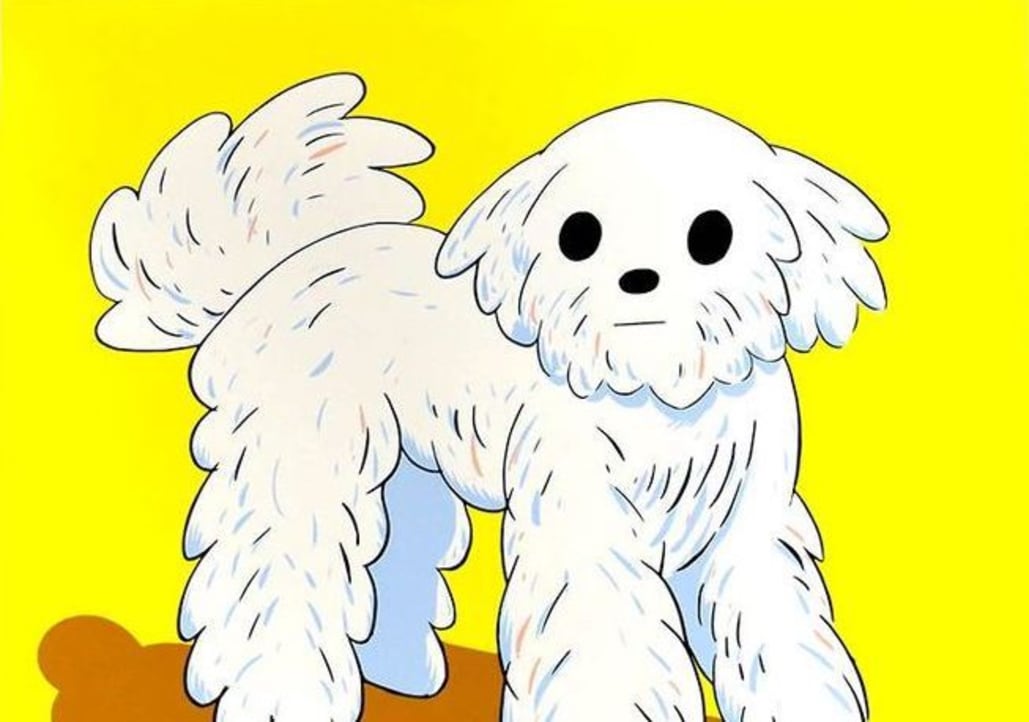 Takeru Amano
Emerging artist
Born in 1977
Bio
Takeru Amano is a Japanese artist born in 1977 in Tokyo. He is the son of Yoshitaka Amano who is a famous Japanese illustrator, he is notably known for having created the anime characters Gatchaman, Tekkaman, Hutchy the bee and Casshern. He has also worked on popular novel series, such as The Guin Saga and Vampire Hunter D. He is also known for his illustrations for the Final Fantasy video game franchise.
Takero Amano has been immersed in art from an early age, and after a few years in New York, Takeru has defined his own style that mixes western popular culture with Japanese pop culture.
Playing between classicism and modernity in his works, Takeru Amaro combines the accuracy of the line with a palette of bright colours.
His works have been included in several solo and group exhibitions, notably in Paris, Tokyo and Hong Kong. An artist to follow closely, we are happy to introduce you on Art Shortlist.
artworks
I want Art Shortlist to help me acquire a work by Takeru Amano