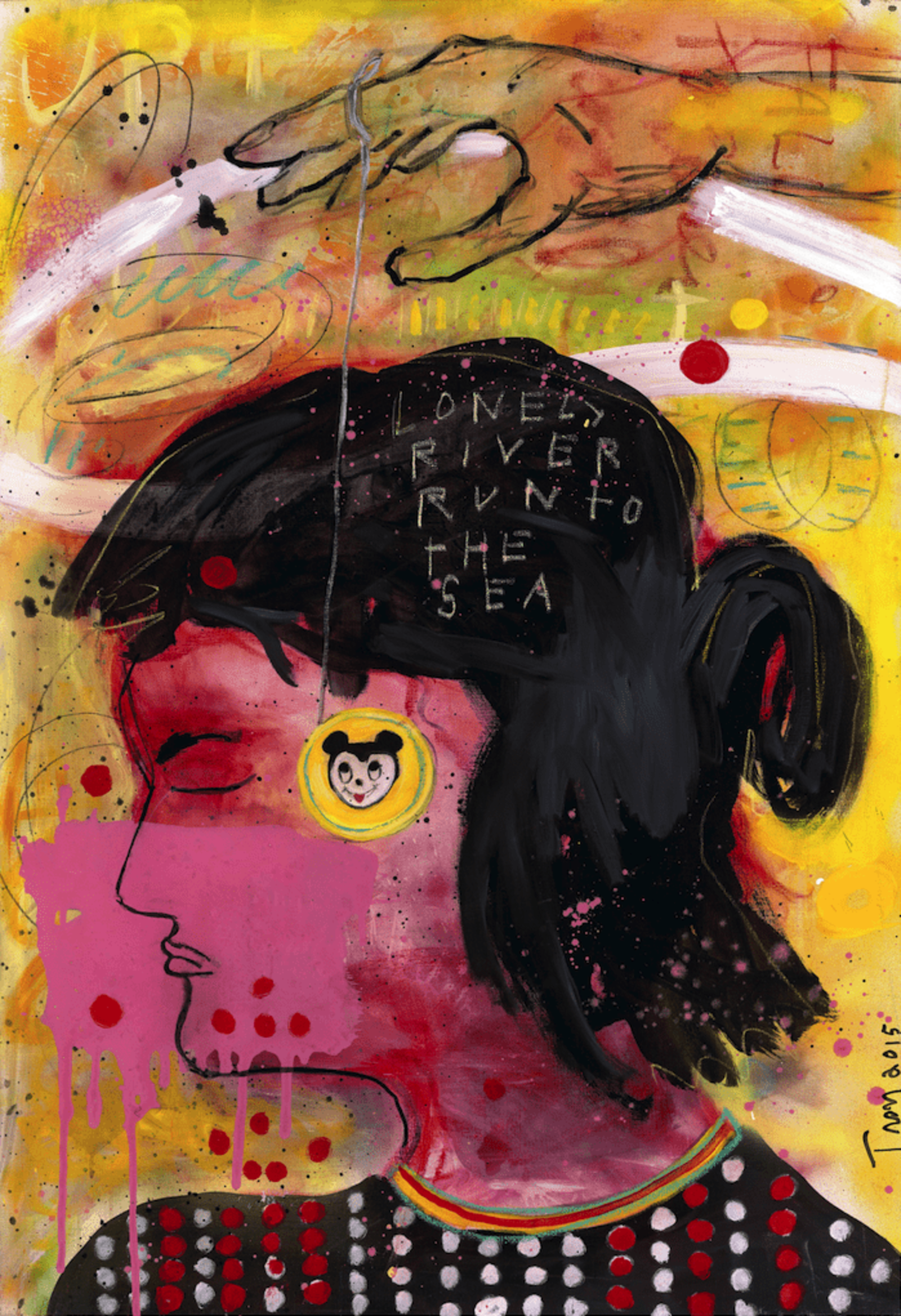 Artwork information
Technique
Color print on Arches paper
Proof(s) of authenticity
Work sold with a certificate of authenticity.
State of conservation
Very good
Description
This color print on Arches paper by Troy Henriksen is based on a series of very personal works by Troy Henriksen. This print was edited by Jacques Tenenhaus in close collaboration with the artist. The vivid colors, energy and sensitivity that emanate from Troy's works offer the public a brilliant show.