Back to artists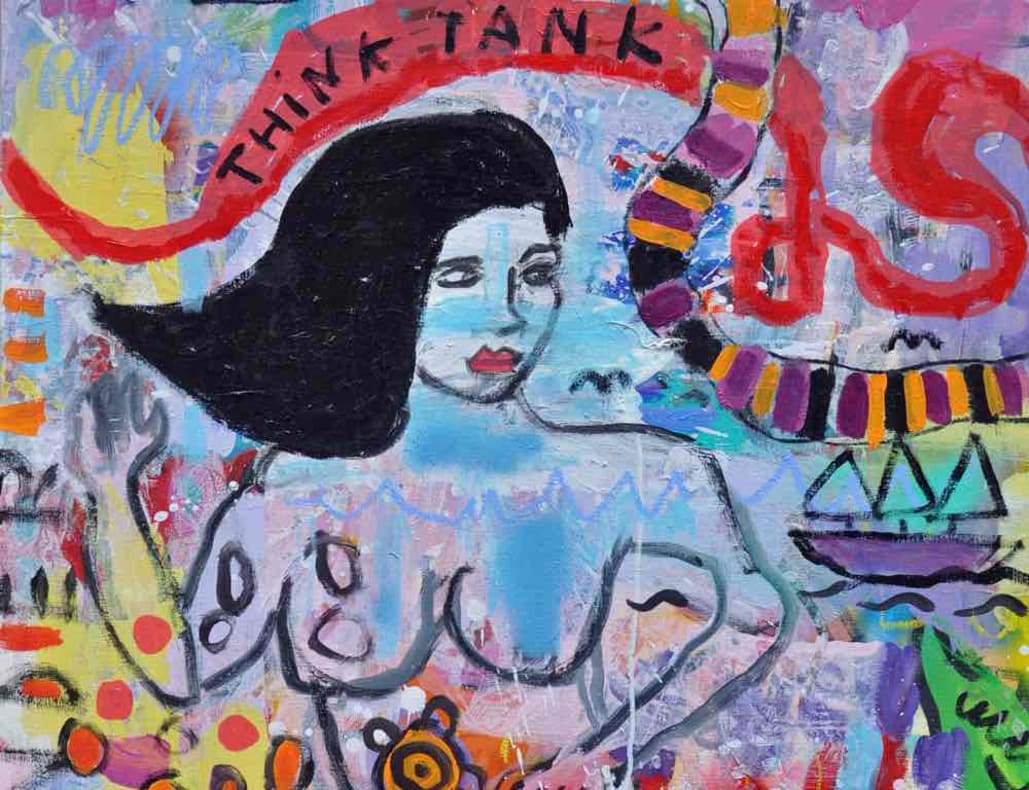 Troy Henriksen
Emerging artist
Born in 1962
Bio
Troy Henriksen is an American visual artist of Norwegian origin. His optimistic style, close to free figuration, plunges into dreams, reflecting an imagination fed by memories and aspirations. Cities, cars, personalities: Marilyn Monroe, Arthur Rimbaud, the Indian Sitting Bull, Gandhi, James Dean... Allegories: hearts, or these same personalities who are each in their own way symbols. What they have in common: the brightness of the colours that make life so much more joyful.
His taste for painting comes from his childhood as an apprentice fisherman. On the water, the senses are in the foreground, Troy admires the sky, the sun. Back on dry land, he sees his fellow fishermen having fun painting on boat hulls. He became a long-distance fisherman until he was twenty-eight years old, when the desire for stability took precedence over adventure. After a few equivocal experiences with drugs, Troy rediscovers life in a new light. Thanks to... a can of yellow paint, lying there in his Boston flat.
From that moment on, Troy took a closer look at the history of painting: abstract expressionism, surrealism, Dadaism, impressionism, then the Beat Generation, the German expressionists and the Bauhaus. Chicago, Los Angeles and New York mark out Troy's career. There, Troy discovers France. Through a copy of The Little Prince, which his friend Helen Frankenthaler gave him, and through Rimbaud, whose photograph struck him by its resemblance to him. These encounters, as fortuitous as they were formative, led Troy to leave the United States for Paris.
1998: Paris. France promises him new encounters. Especially that of his future gallery owner, Eric Landau. His career took off when his permanent presence at Galerie W enabled him to reach a wider audience.
His works are shown in Paris and throughout France, in London, Brussels and the United States.