Imagine the artwork at home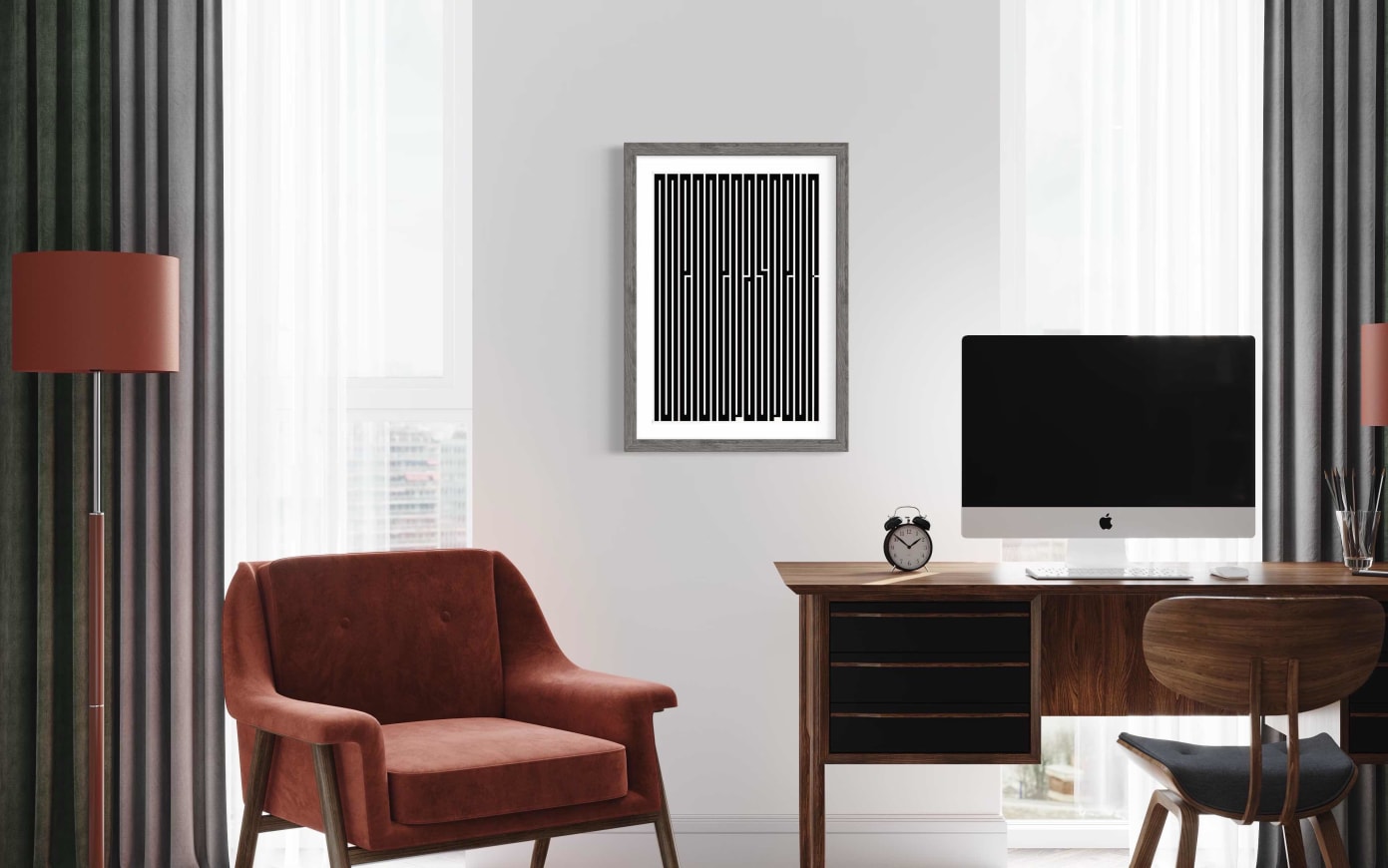 The artist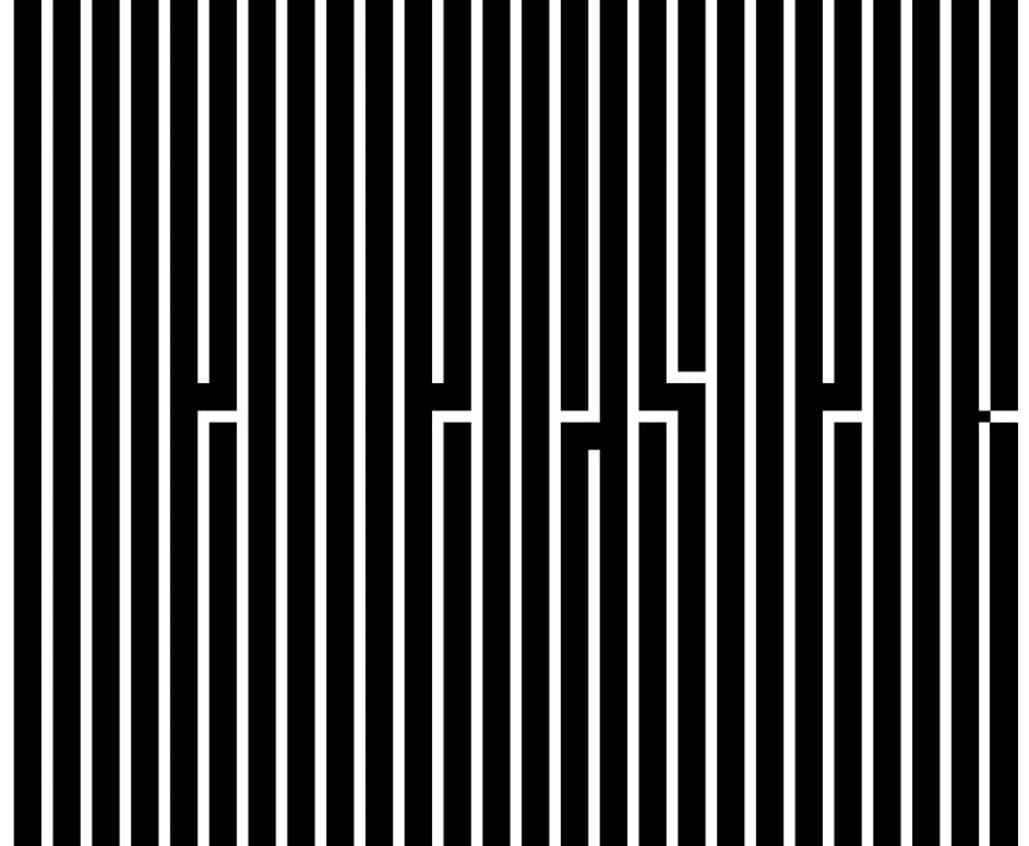 Tania Mouraud
Famous artist
Born in 1942
Bio
Tania Mouraud was born on 2 January 1942 in Paris. She was introduced to art at a very young age thanks to her family environment. She lived in England and Germany where she discovered the most avant-garde art forms. She trained with the ZERO group, Joseph Beuys, John Cage, John Coltrane and Gregory Corso.
At the end of the 1960s, she lived in New York and met Dennis Oppenheim, which brought her into contact with the city's art scene.
Her first exhibition took place in 1966 at the Zunini Gallery in Paris, where she presented her Medical Paintings.
"If my painting is deliberately schematic, it is because I wish to escape pathos by seeking precision. I like what is clean. Feelings are dangerous, the object is defined, reassuring. If I ever consider painting the human figure, it will be in the form of an object."
In 1969, she burned all her paintings, making this self-da-fé a public act. Subsequently, she conceived a series of sensory environments that are still astonishingly modern today. White and luminous, these refined creations are dedicated to the exploration of perception, a kind of journey for the senses.
The search for perception is at the heart of Tania Mouraud's work. Her artistic work has its roots in contemporary conceptual and minimalist art. The artist is almost unclassifiable as she has used a variety of media: installation, mural, language, photography, video and sound.
In 2015, the Centre Pompidou-Metz devoted its first major monographic exhibition to her.