Imagine the artwork at home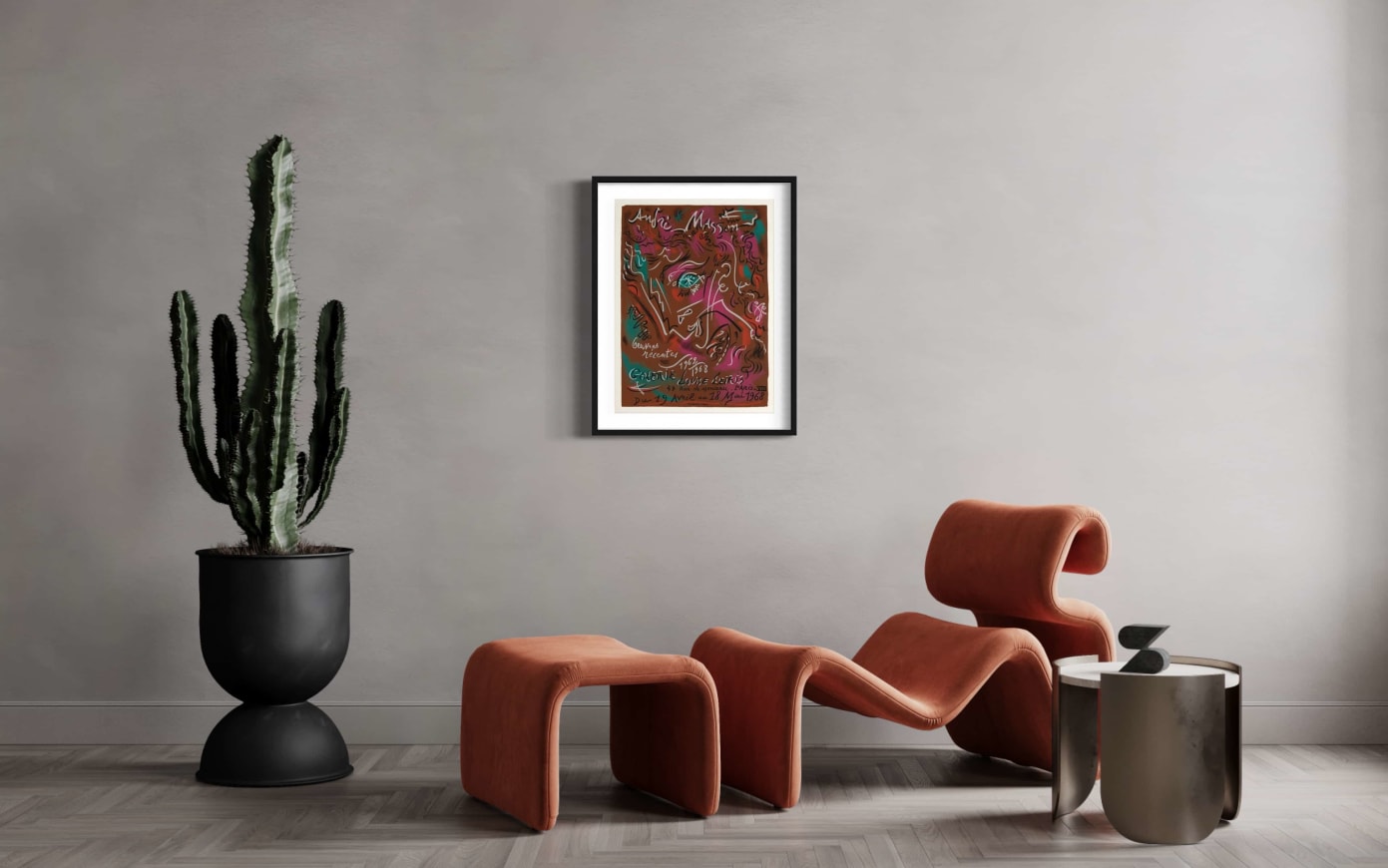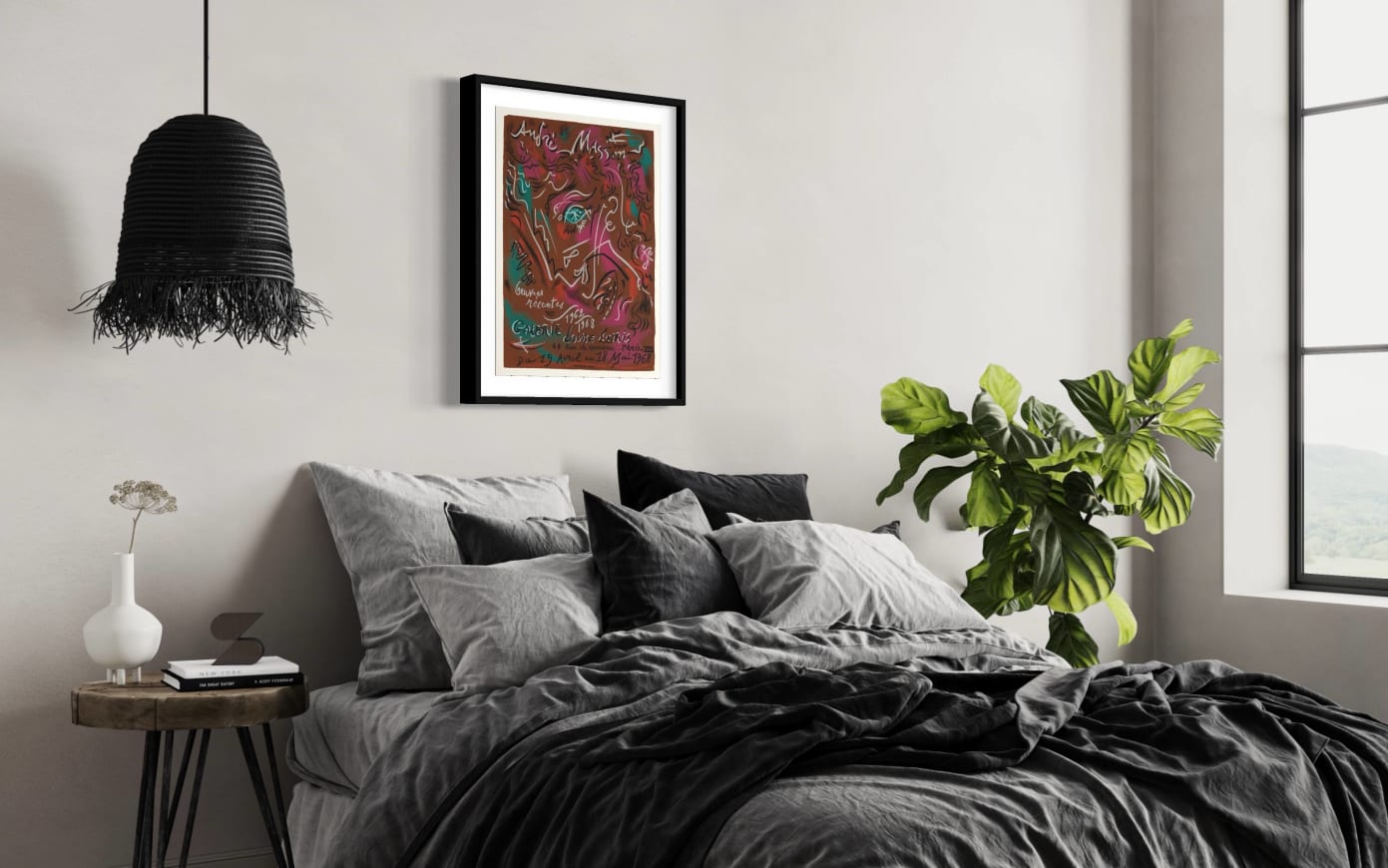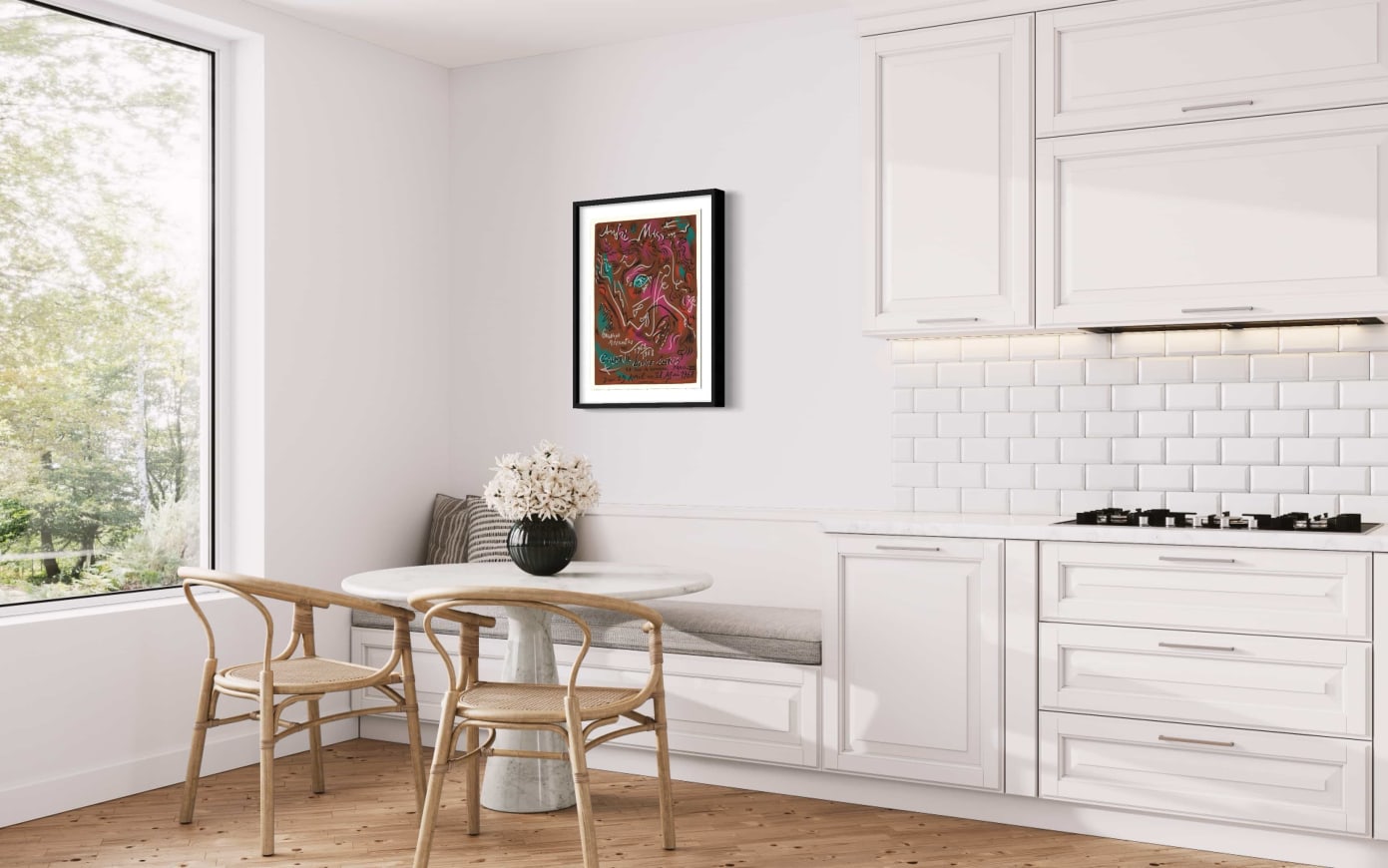 André Masson
Famous artist
Born in 1896
Bio
André Masson (1896-1987) was a French painter who belonged to the Surrealist movement from the early 1920s to the late 1950s.
He was nicknamed "the Rebel of Surrealism", the power of his art has marked the painting of the twentieth century. André Masson is one of the great painter-engravers of his time.
His artistic work is often cited as a point of reference between surrealism and abstract expressionism. André Masson was one of the great defenders of automatic art, an art where the hand is allowed to freely go through the canvas without any preconceived idea in order to bring out ideas and images from the subconscious.
Born on January 4, 1896 in Balagny-sur-Thérain, France, André Masson studied at the Royal Academy of Fine Arts in Belgium before being wounded in the First World War. During World War II, the artist moved to the United States and worked on a farm in Connecticut. His work quickly attracted the attention of the New York art world and it is rumored that Jackson Pollock was inspired by his work Pasiphae (1944) which was exhibited in a New York gallery.
In 1976, MoMA presented a major retrospective on André Masson. He died on October 28, 1987 in Paris, France.