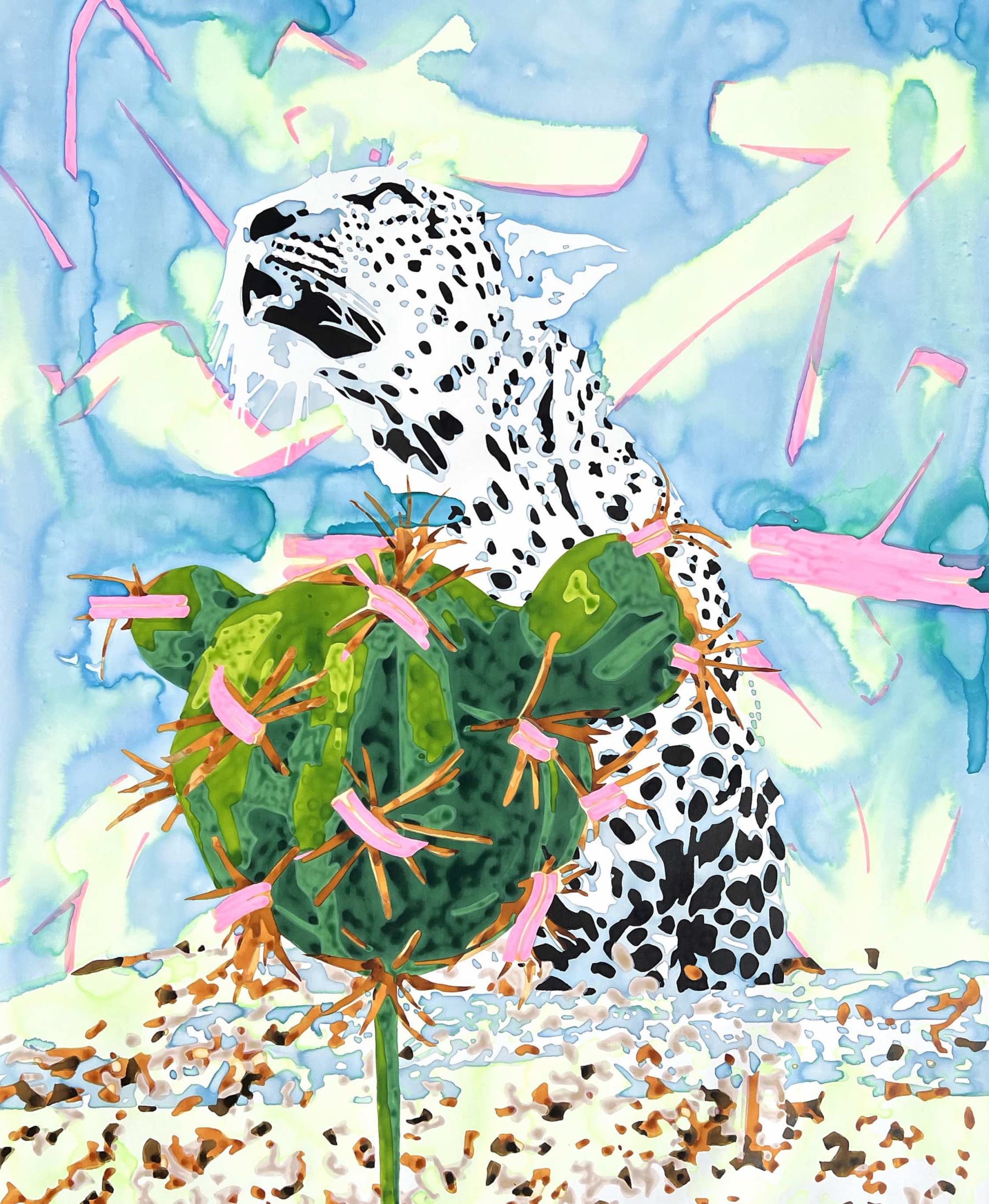 Artwork information
Technique
Acrylic on canvas
Proof(s) of authenticity
Painting sold with a certificate of authenticity.
State of conservation
Very good
Location
Rhone-Alpes, France
Description
Beautiful acrylic painting on canvas signed Antoine Gamard. This canvas measures 73 x 60 cm. It is sold rolled in a protective tube to limit shipping costs.

"When the elements are unleashed, the power of indomitable nature commands respect. The octopus and the gorilla, in imperial poses, oppose their wisdom to the common idea of fear or dread they convey.
Hokusaï couldn't live without creating, drawing, picturing opposites, balance as a path to some form of truth.
In his work, the artist is subjected to opposing winds and must confront his own inner turmoil and struggles, as these two works might characterize him."
Provenance
Artist's Studio
Imagine the artwork at home