Back to artists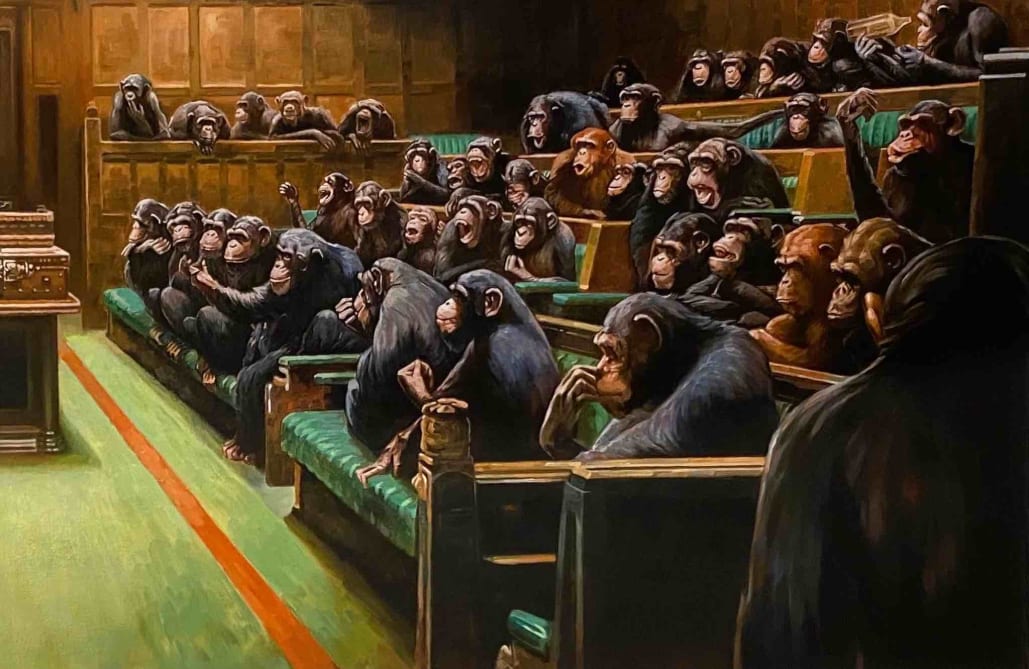 Bio
Attention UFOs in the art world! Mason Storm has made a name for himself in the artistic genres of sculpture, printmaking and realistic canvas art. In addition to his art, Mason Storm is known for his interesting masks that he uses to hide his identity and create the notion of mystique surrounding his own personality.
In fact, the only place this question has been raised, other than here, is on Facebook via an interesting, mysterious and very talented painter named Mason Storm. The ever hooded artist, in a recent post, evaded the fact that this was not painted by Banksy and even suggested that it was painted by himself. Whether or not this is true is open to debate. Looking at Mason's own paintings, you can certainly conclude that he certainly has the skills to produce this piece in Banksy's name.
"What's the point of being a genius if you can't share that with everyone, even the buggers who don't like you? Life's too short for nonsense. We are here for a good time not a long time." Mason Storm
Check out some of British artist Mason Storm's work selected by the Art Shortlist team here.