Back to artists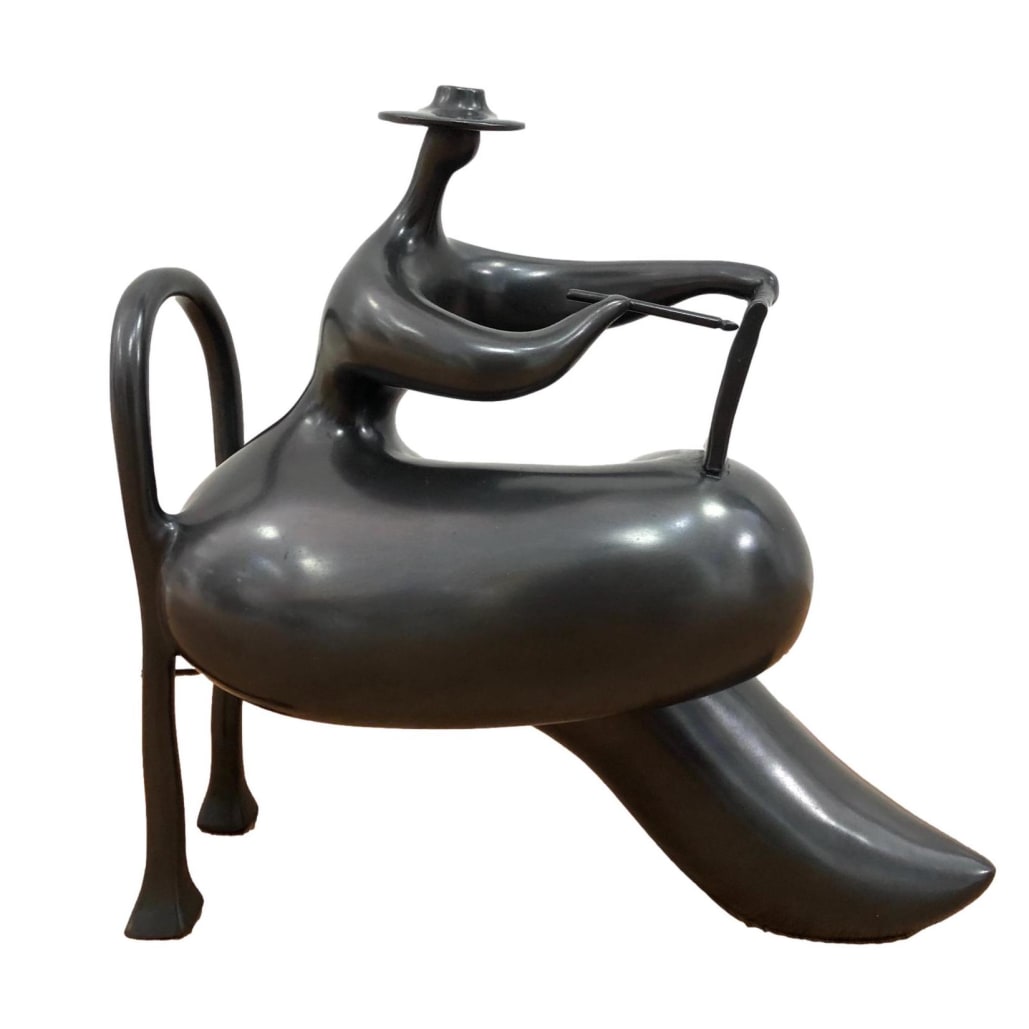 Jean-Louis Toutain
Born in 1948
Bio
Jean-Louis Toutain is a French sculptor, born in Toulouse in 1948. Since his childhood Jean-Louis likes the contact of the material and to rethink the world.
After attending the Beaux-Arts, Jean-Louis Toutain is oriented and illustrated in several artistic practices but he does not seem to really find his way. It was only in 1987 that he decided to devote himself solely to sculpture.
He is inspired by great names in the history of art, such as Niki de Saint-Phalle and Fernando Botero, whose creations inspire him daily.
Jean-Louis' work takes simple motifs in order to address and touch a wide audience. Jean-Louis Toutain's work is just like his creations, humble and easy to access, for children and adults alike.
Jean-Louis Toutain's work has been shown in numerous solo and group exhibitions in various French art galleries, and the artist has also received numerous awards during his long career. Jean-Louis Toutain died in 2008.
I want Art Shortlist to help me acquire a work by Jean-Louis Toutain