Imagine the artwork at home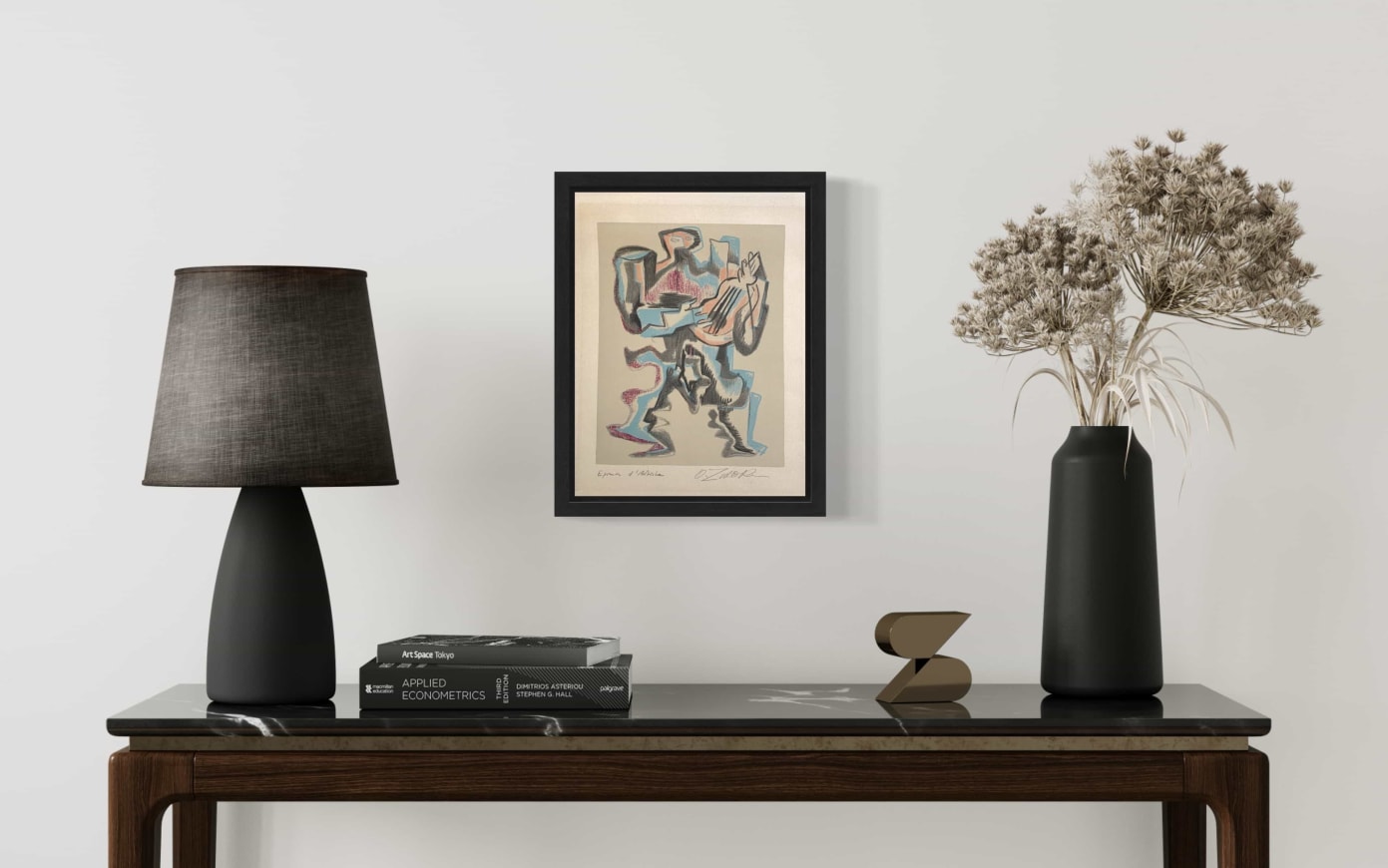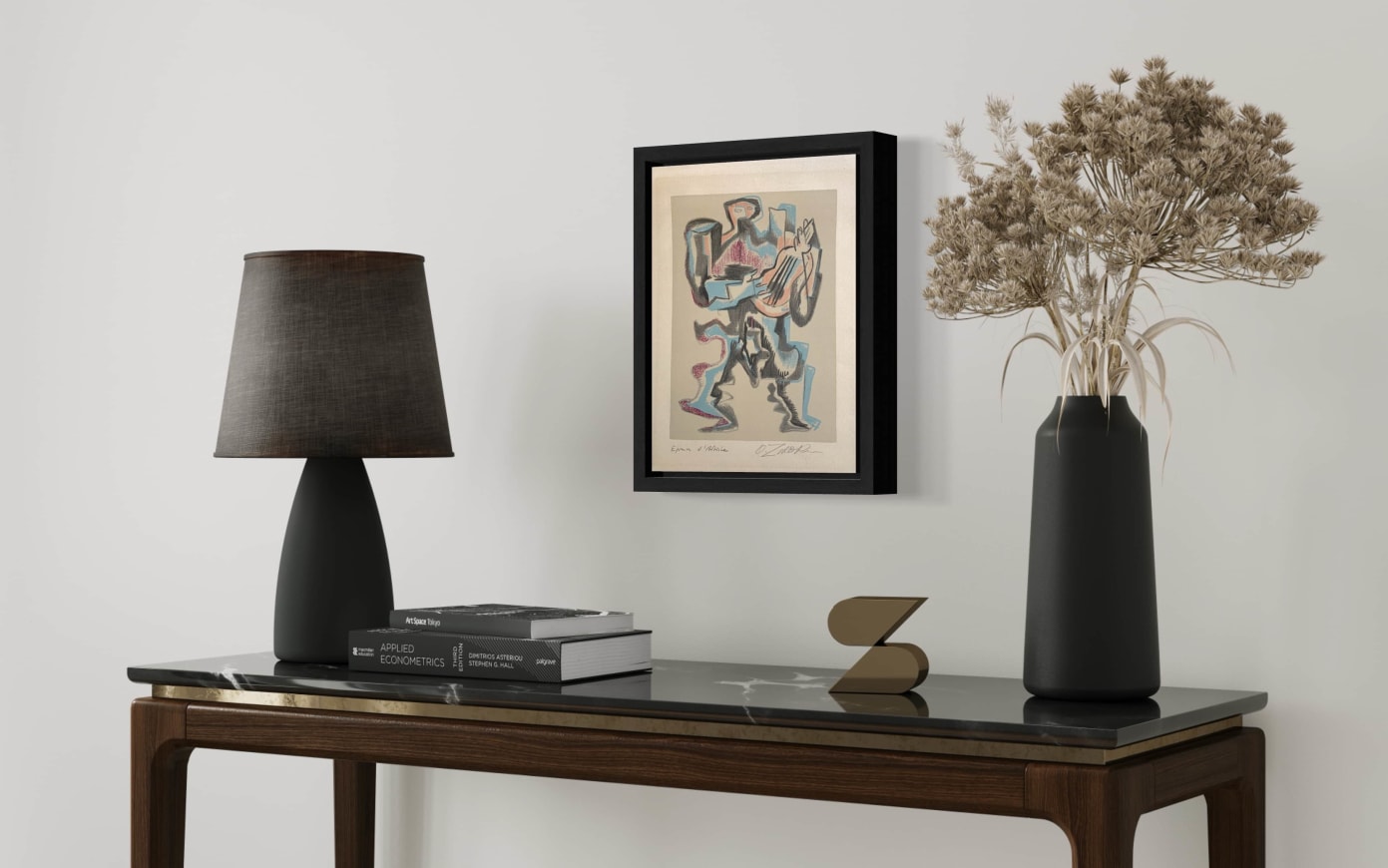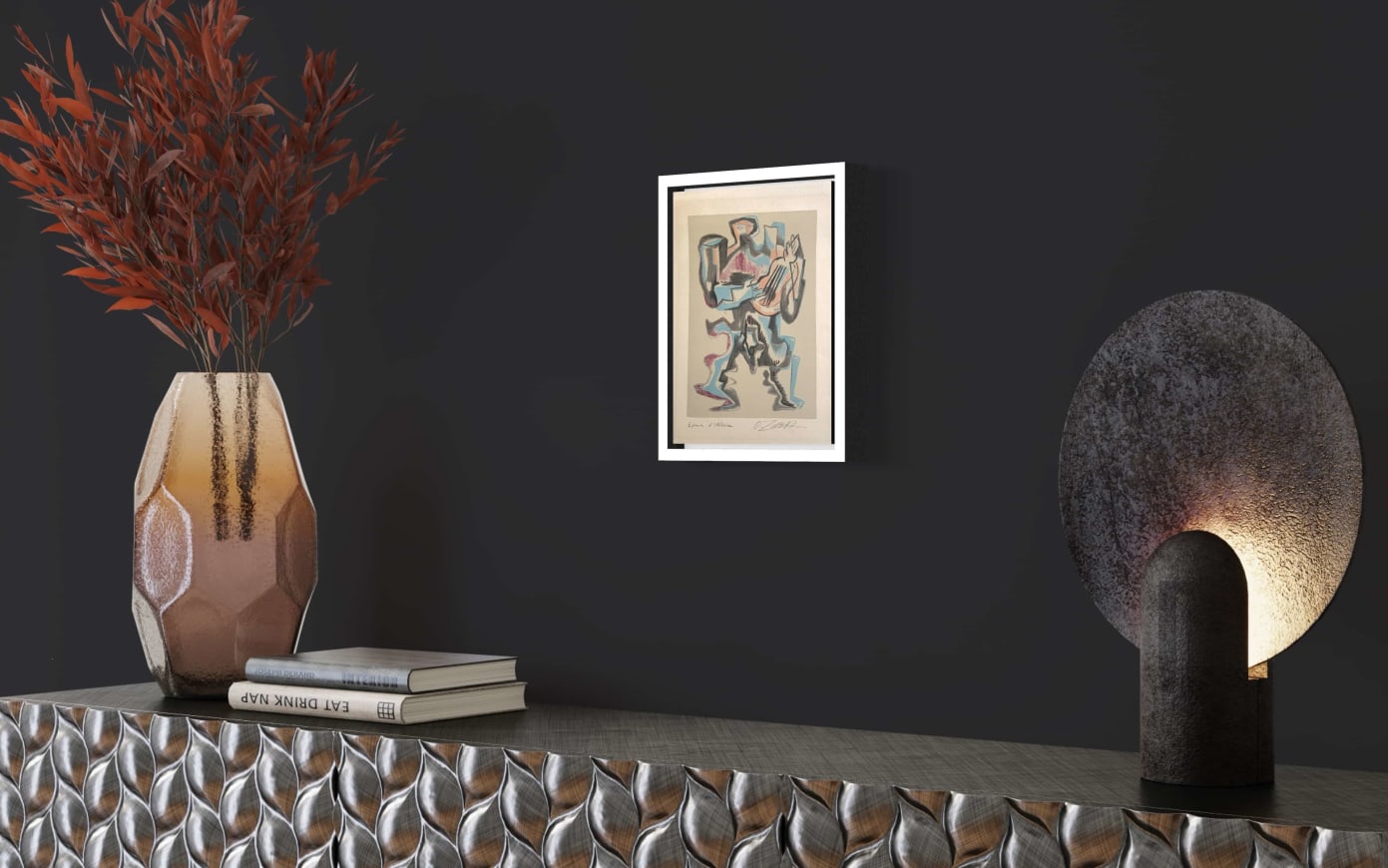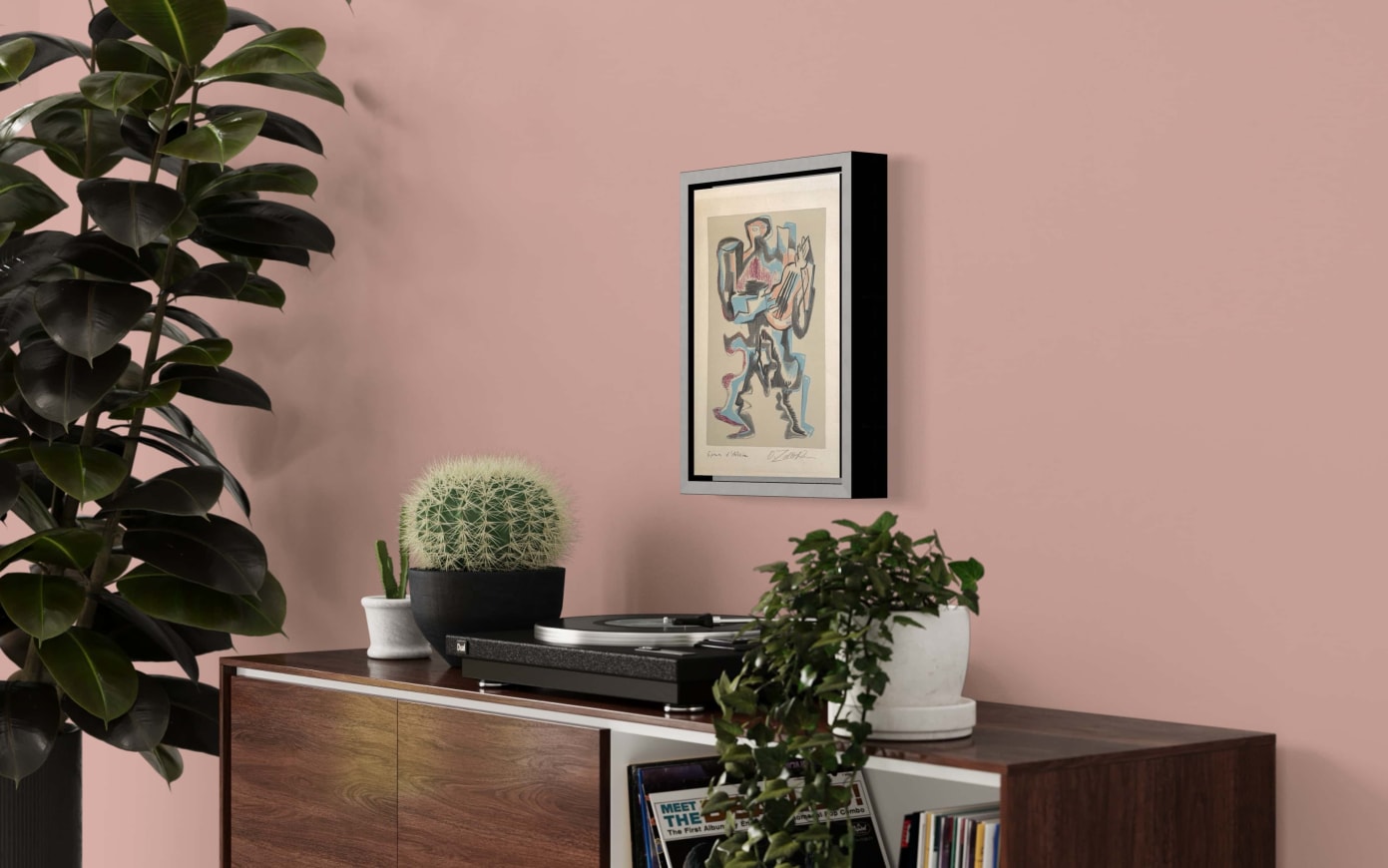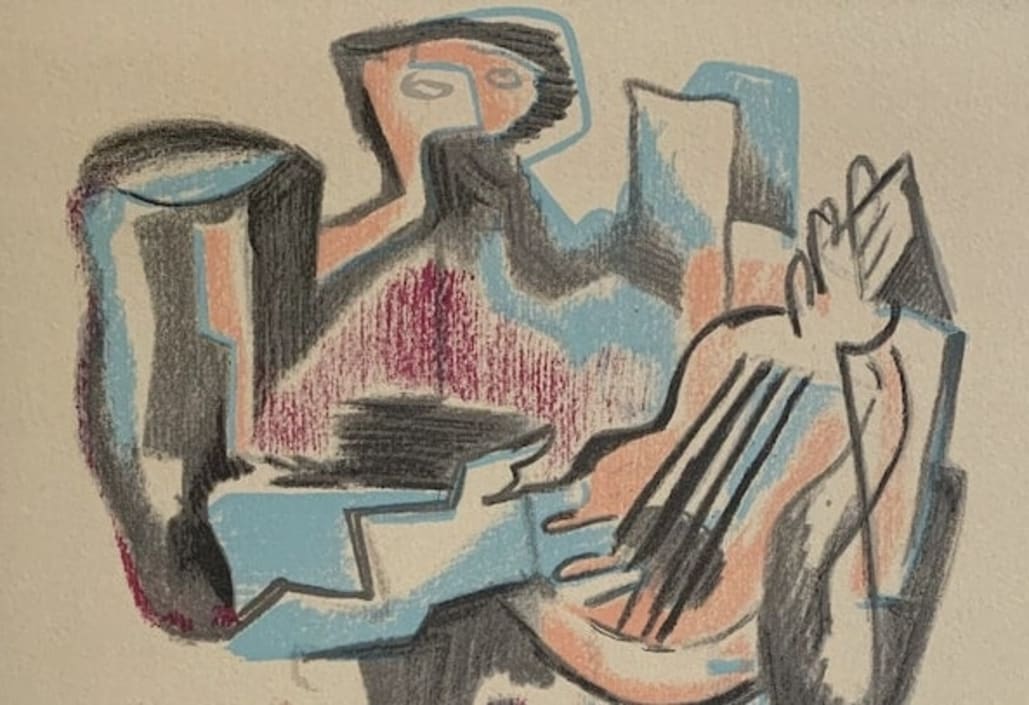 Ossip Zadkine
Famous artist
Born in 1888
Bio
Ossip Zadkine, whose real name was Yossel Aronovitch Tsadkine, was born on July 4, 1888 in Vitebsk in the Russian Empire, now Belarus. He is considered one of the greatest masters of cubist sculpture. His remarkable artistic production includes more than four hundred sculptures, thousands of drawings, watercolors and gouaches, engravings, illustrations for books and tapestry cartoons.
In 1907, his father sent him to study English in Sunderland in the north of England. While there, he took woodcarving classes at the local art school. From 1907 to 1909, he lived in the British capital, regularly visiting the British Museum and studying classical sculpture. On his return home, he made his very first sculpture.
Between 1909 and 1910, he took courses at the École nationale supérieure des beaux-arts de Paris and worked at the same time at La Ruche in the 15th arrondissement. In 1911, he exhibited for the first time at the Salon d'automne and the Salon des indépendants.
In 1912 and 1913, he studied Romanesque sculpture in depth, and also met artists and creators such as Brancusi, Picasso, Bourdelle, Survage, Delaunay, Matisse, Apollinaire... The collector Paul Rodocanachi provided him with a studio on rue Rousselet in Paris. He became friends with Amedeo Modigliani.
During the First World War, he was enlisted in the Foreign Legion and assigned to a Russian ambulance, which inspired him to produce numerous wartime works, notably watercolors on paper. Demobilized in 1917, he declared himself destroyed both morally and physically by this terrible war.
In 1920, he married Valentine Prax. In 1921, Maurice Raynal published the first monograph of Zadkine's work with an Italian publisher. From 1923 to 1925, he traveled to Italy and Japan where he exhibited his works. The French sculptor of Russian origin was honored when the Barbazanges Gallery in Paris organized a retrospective of his works in 1925.
In 1928, he moved to 100 bis rue d'Assas in Paris, a white house that later became the Zadkine Museum, a museum managed today by the city of Paris to visit to immerse yourself in his artistic world. In 1934, Ossip Zadkine bought a house in the village of Arques in the Lot, France.
Of Jewish origin, Zadkine went into exile in the United States during the Second World War and became a teacher at various leading art institutions. In September 1945, he returned to France. On May 15, 1953, his six-meter high work called 'The Destroyed City' was officially inaugurated in Rotterdam, the Netherlands. In 1950, he won the first prize for sculpture at the Venice Biennale, a real consecration for the artist.
He died on November 25, 1967 in Paris, he is buried in the Montparnasse cemetery in Paris.