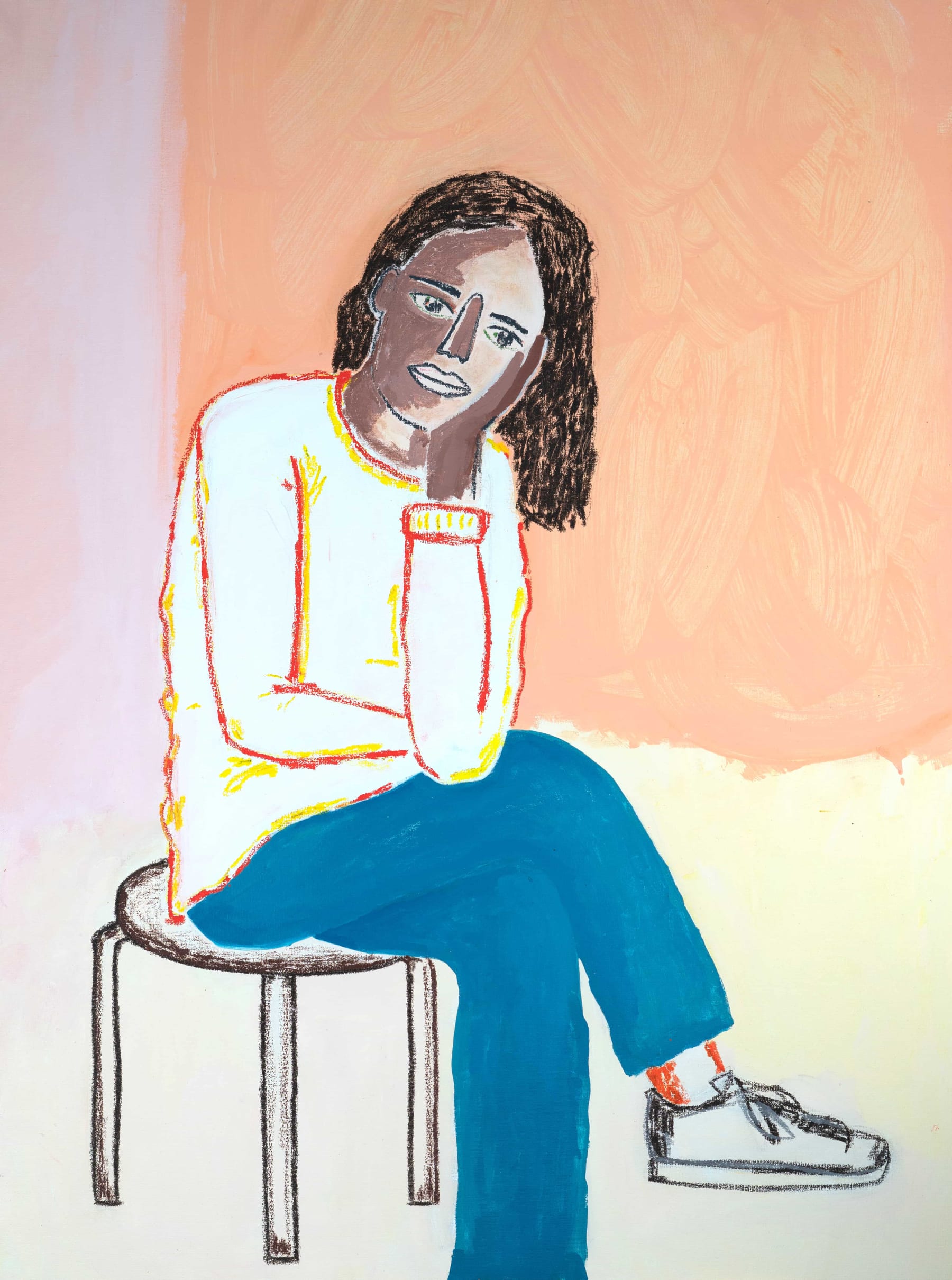 Artwork information
Technique
Acrylic and pastel on canvas
Signature
Signed and dated on the back
Proof(s) of authenticity
Painting sold with a certificate of authenticity issued by the artist.
State of conservation
Very good
Location
Paris (Art Shortlist showroom), France
Description
A unique painting in the artistic production of Jéko. This young woman is waiting, observing us and calling out to us with a thoughtful gaze.

This mixed media on canvas is mounted on a wooden frame. It can be seen on request at the Art Shortlist showroom in Paris. Do not hesitate to contact us to discover it.
Provenance
Artist's Studio
Exhibition(s)
1st Art Shortlist group show, Paris (2022)
Imagine the artwork at home