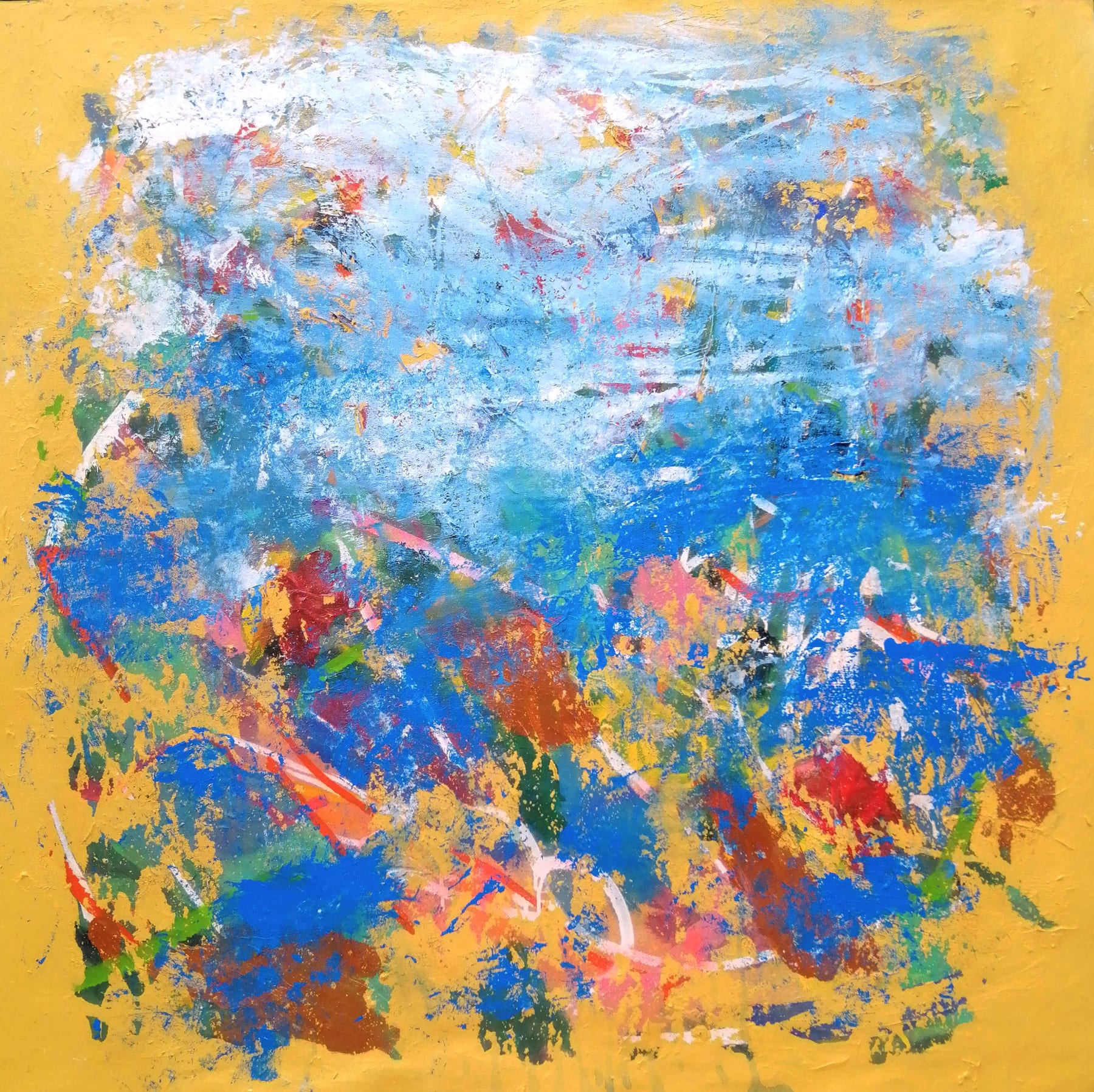 Artwork information
Technique
Acrylic and spray on canvas
Dimensions
100 cm x 100 cm x 3 cm
Signature
Signed and dated on the back
Proof(s) of authenticity
Painting sold with certificate of authenticity issued by Fasim.
State of conservation
Very good
Description
"Erased landscape 8" is an acrylic and aerosol on canvas painted in 2021 by Fasim. It measures 100 x 100 x 3 cm.

This painting is signed and dated on the back. On the back, the artist also indicates the dimensions and the technique used.
Provenance
Artist's studio in Valencia, Spain
Imagine the artwork at home