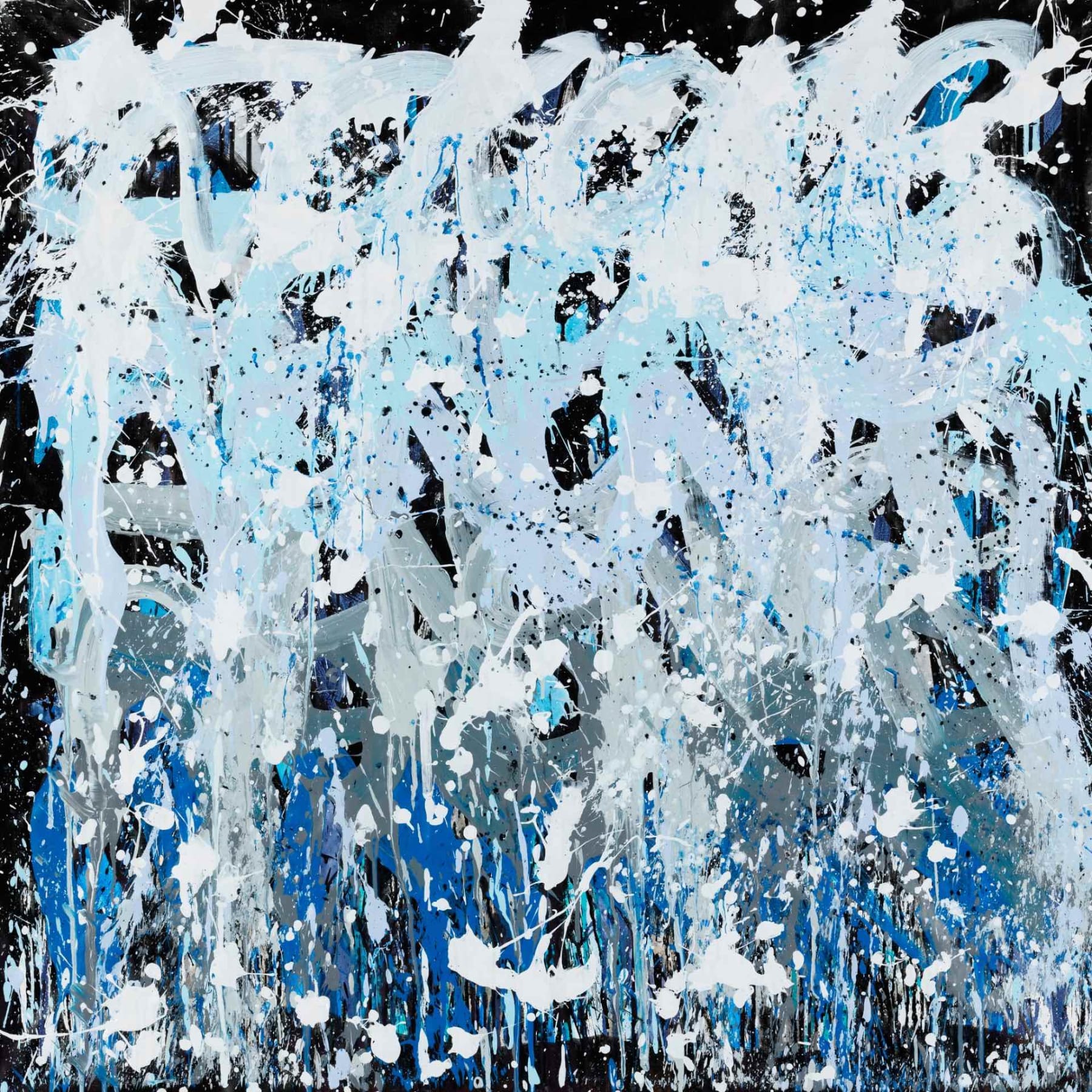 Artwork information
Technique
Acrylic and ink on canvas
Dimensions
120 cm x 120 cm
Signature
Signed and dated on the back
Proof(s) of authenticity
Painting sold with a certificate of authenticity issued by the artist.
State of conservation
Very good
Location
Sint-Martens-Latem, Belgium
Description
Beautiful mixed media on canvas by JonOne. This work was painted in 2021. It is sold in perfect condition.
Provenance
Belgian private collection. Purchased at the Rasson Art Gallery in Knokke-Heist, Belgium, in the summer of 2021 in the presence of JonOne.
Imagine the artwork at home