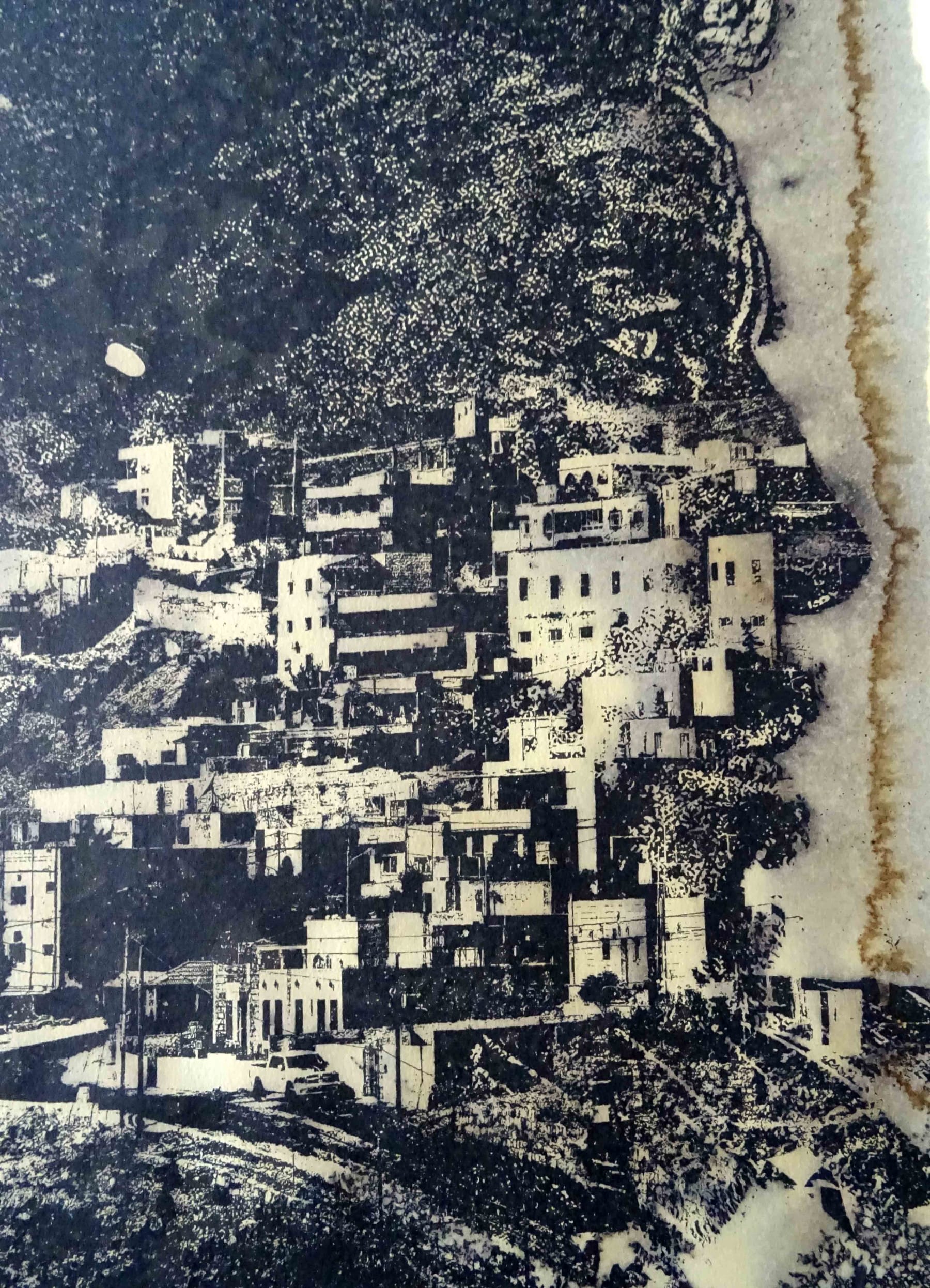 Artwork information
Technique
Risography on black paper
Dimensions
42 cm x 29.7 cm
Signature
Signed lower right
Proof(s) of authenticity
Work sold with a certificate of authenticity.
State of conservation
Very good
Location
Rhône-Alpes, France
Description
It is printed in risography on black paper of 170 g/m2 and finished by hand with bleach. Limited edition of 250.

Here Vhils pays tribute to the city of Petra in Jordan.

The ancient city of Petra, located in southern Jordan, has a rich history. Elected in 2007 as one of the New Seven Wonders of the World, it is a true spectacle. The intricate, sculpted architecture is unsurpassed. Its rich history has made it of great importance to many people. But perhaps none more so than the Bedouin, the nomadic tribes who have made Petra and its surroundings their home for centuries.