Imagine the artwork at home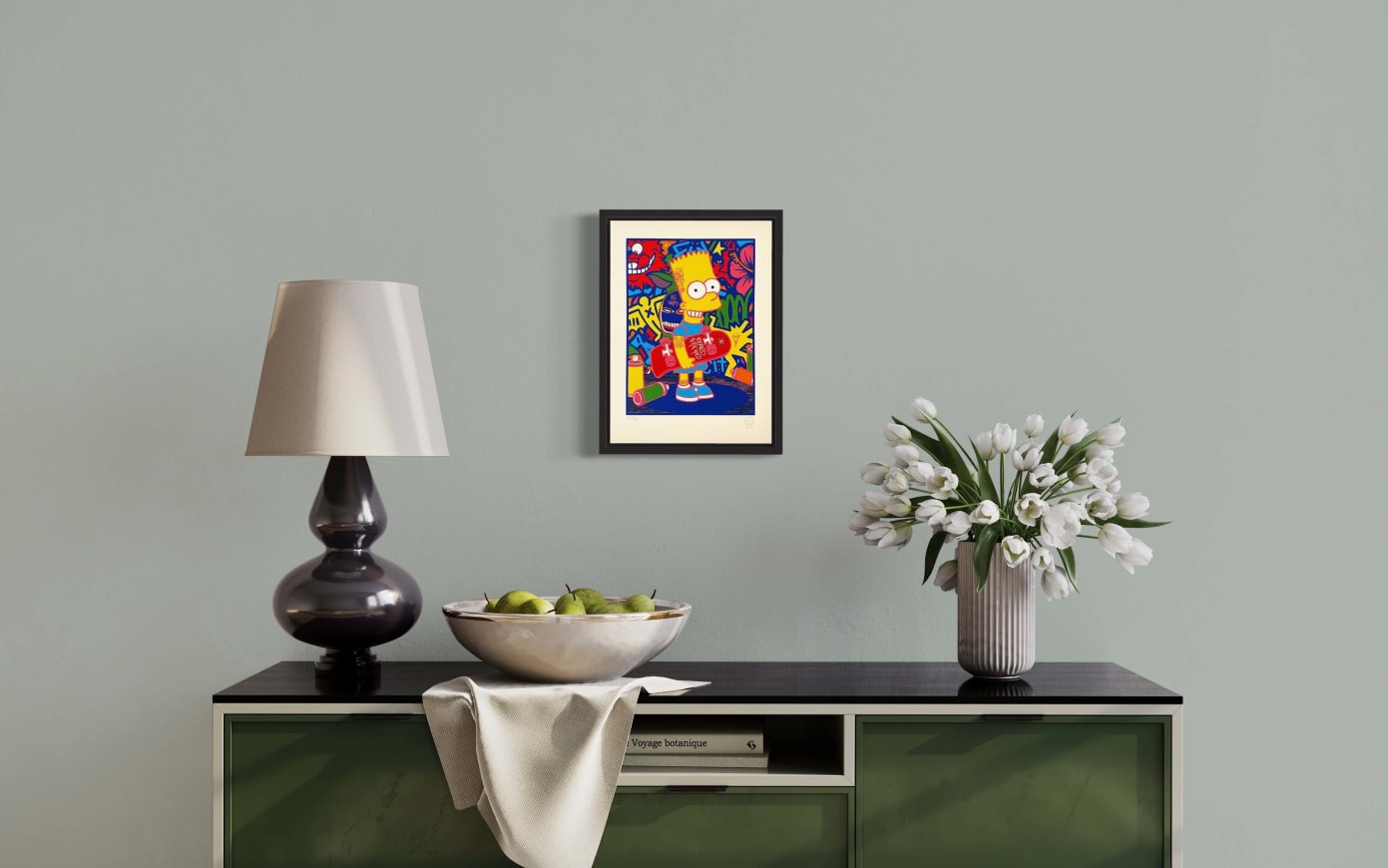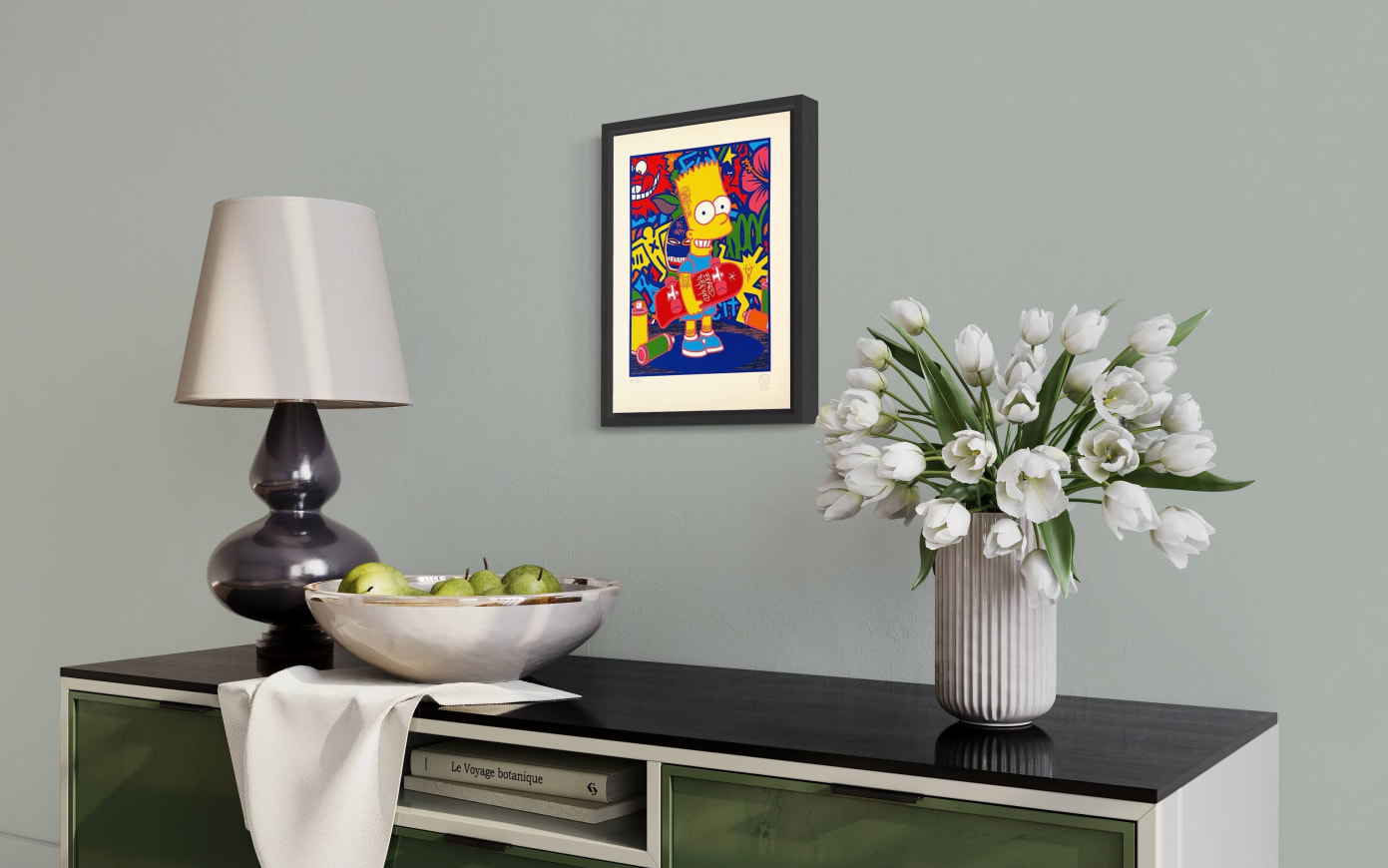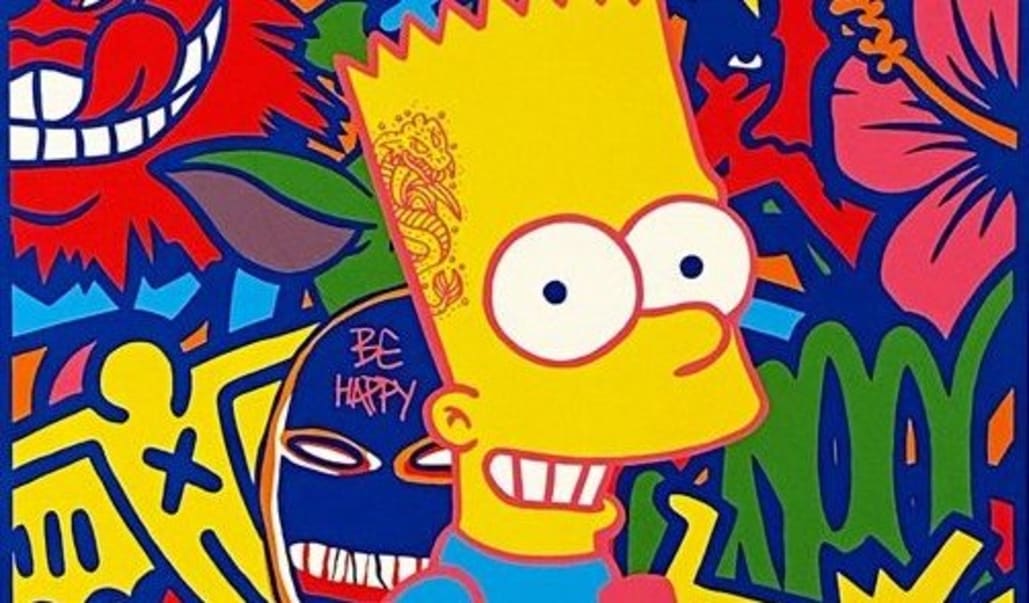 Speedy Graphito
Famous artist
Born in 1961
Bio
Speedy Graphito is one of the pioneers of French street art, also known as contemporary urban art. The French artist is considered a reference and one of the most important artists of his generation.
In the early 1980s, Speedy Graphito first tried his hand at free figuration, which he abandoned in favor of his own style, the Graphito style. He became known for his colorful walls and striking drawings in Paris.
Speedy Graphito is a jack-of-all-trades artist, expressing himself through sculpture, painting and installations. His work is incredibly in tune with his time, it bears witness to the present for the future.
If we were to define his art in a few words, we could say that it is fundamentally joyful and deep, his colors are vivid. The creative uses irony and humor to deliver messages. He appropriates images known to all by appealing to popular imagery: superheroes, brands and other symbols known worldwide. By this way, Speedy Graphito questions us on the cultural identity of the western societies which are more and more standardized, he superposes the reality of our societies with poetic compositions.
Speedy Graphito is to be (re)discovered on Art Shortlist through a selection of works.