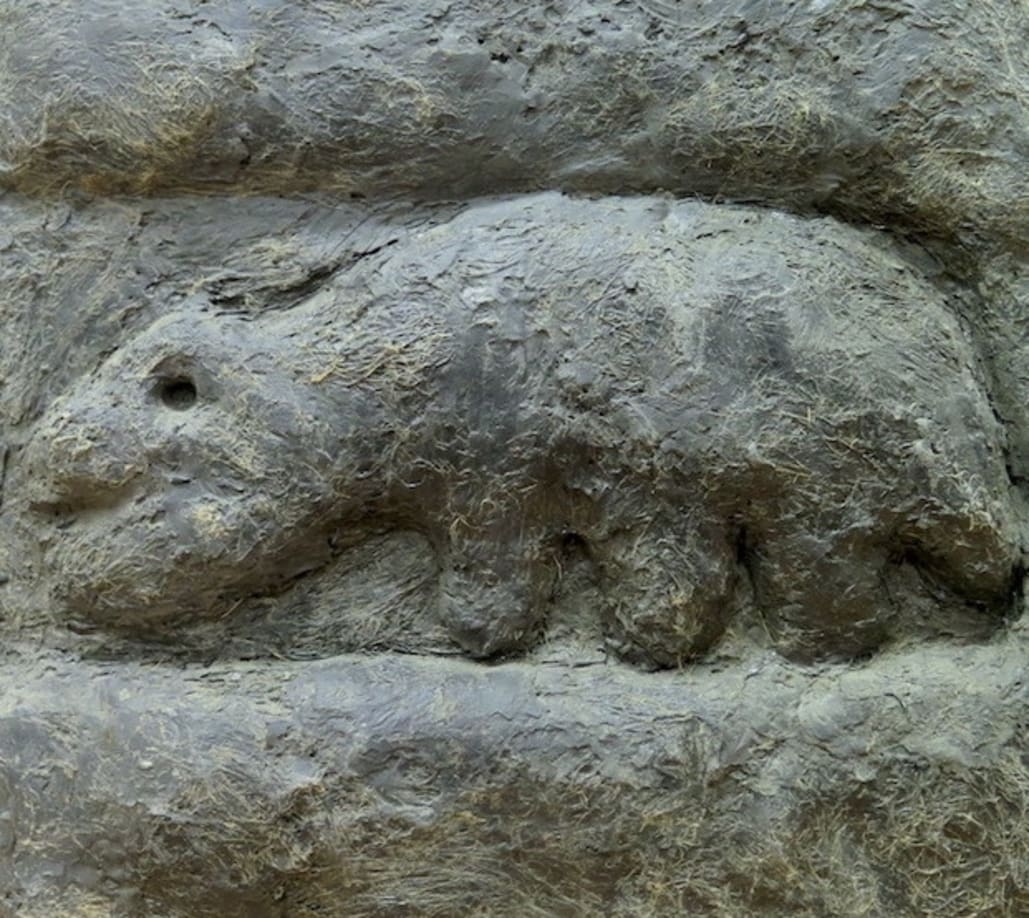 Bio
Jean-Luc Parant was born on April 10, 1944 in Megrine, Tunisia. Parant is a French sculptor, designer and writer. Creator of "la Maison de l'art vivant", he is the author of a hundred works. He works on everything that touches the spheres: he writes about the eyes and sculpts balls.
During his lifetime, he exhibited his works, among others, at the Maeght Foundation, at the Georges Pompidou Center, at the Museum of Modern Art of the City of Paris. Today he is present in the collections of the Department of Prints and Photography of the National Library of France, he offered his works in subscription for the News of the print. In 2018, he was named honorary president of the Marché de la poésie.
Jean-Luc Parant died on July 25, 2022 in Caen.