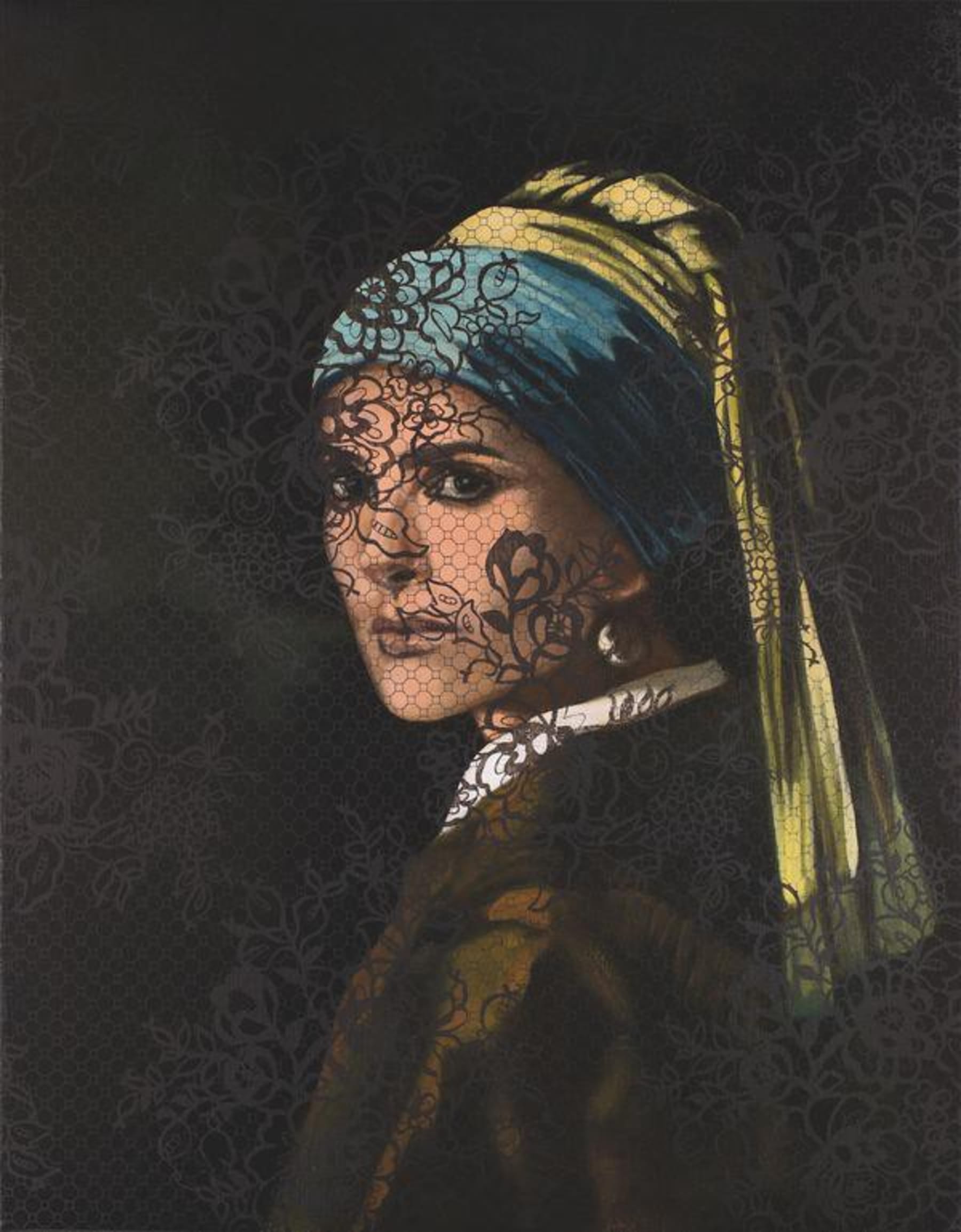 Artwork information
Technique
Ultrachrome inkjet printing on paper
State of conservation
Very good
Description
Ultrachrome inkjet print on Bright White Hahnemühle paper. Format 50 x 40 cm. Limited edition of 100 copies signed by the artist and numbered.

Why Salma Hayek? "Choosing Salma Hayek, a Mexican actress with an amber complexion and black eyes, to represent this young girl with a pale complexion was a new challenge for me." Olivier Masmonteil

Salma Hayek's life, mother, wife, actress, producer, has more imagination than cinema. Like that of her idol, Frida Kahlo, whose role she played in Julie Taymor's film and for which she was nominated for the Oscar for best actress in 2003. Her trajectory outlines a destiny of insubordination, which begins in Vera Cruzo where she was born, continues in Hollywood where she has imposed herself as an actress, producer and director, and today is anchored in Paris where she lives in part.

30% of the price of the work is for the benefit of the Maison des femmes de Saint-Denis.
Provenance
Artist's Studio