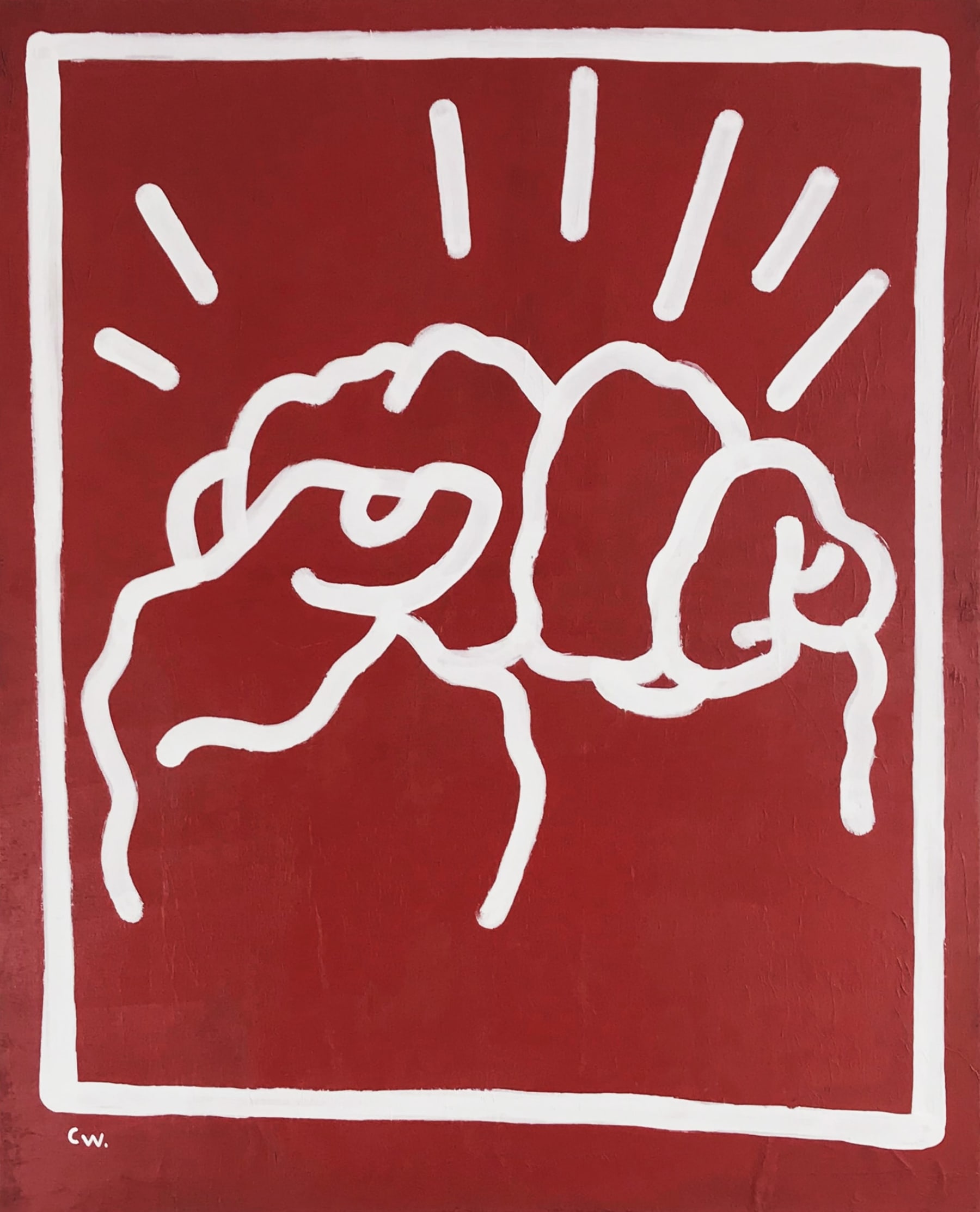 Artwork information
Technique
Acrylics and paper on canvas
Proof(s) of authenticity
Painting by Chidy Wayne sold with a certificate of authenticity.
State of conservation
Very good
Description
"Pugna 004" is a painting on canvas by artist Chidy Wayne, it is signed on the back of the work and lower left. It was completed on December 21, 2020.

This mixed media piece is composed of acrylic paints and collaged paper.
Provenance
Artist's Studio in Barcelona, Spain