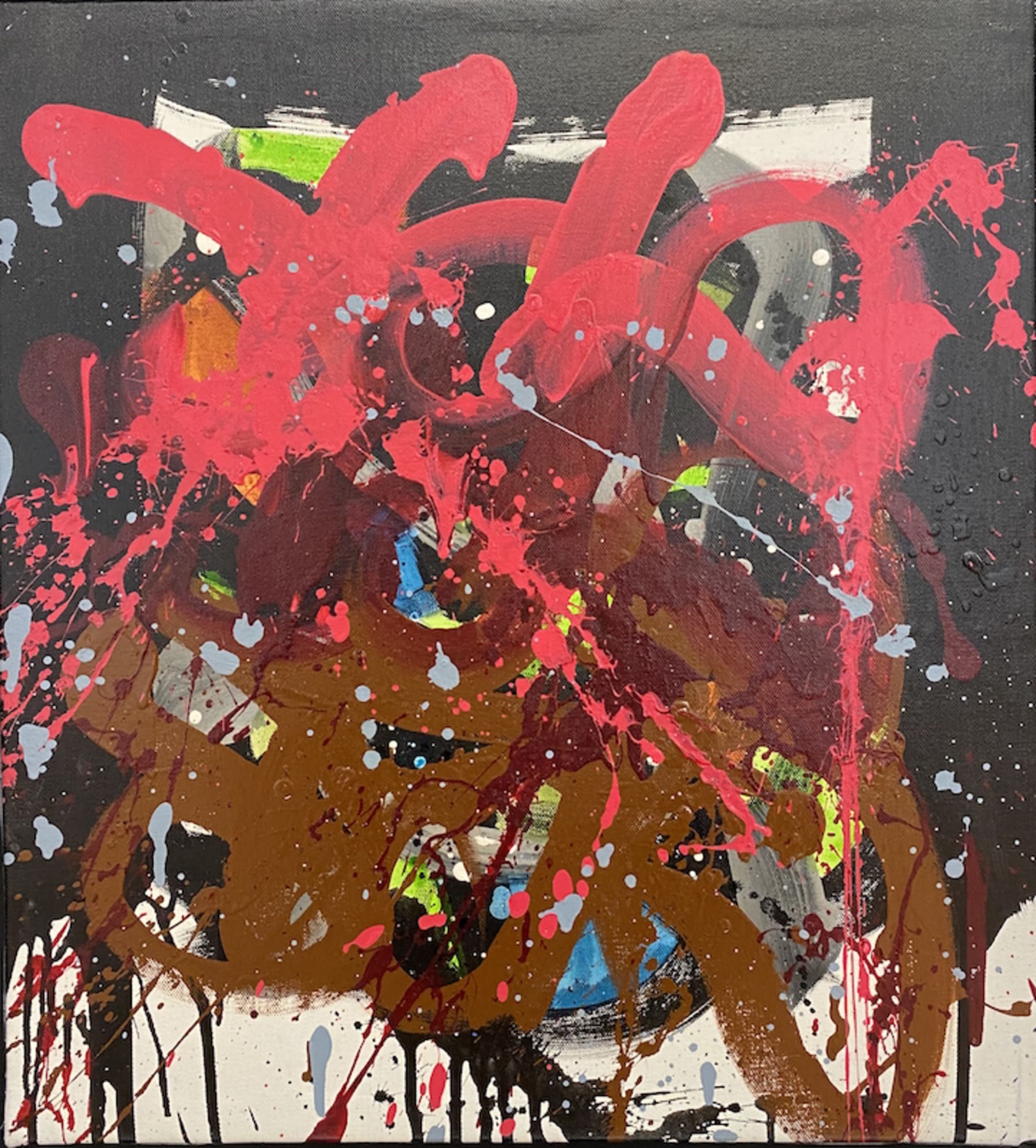 Artwork information
Technique
Acrylic and ink on canvas
Dimensions with frame
61 cm x 56 cm
Signature
Signed on the back
Proof(s) of authenticity
Painting sold with a certificate of authenticity issued by the New Square Gallery
State of conservation
Very good
Description
"Every Paris Morning" is a mixed media (ink and acrylic paint) on canvas by JonOne.

This 2016 painting is framed in a black American box. Dimensions out of frame : 51 x 46 cm - Dimensions with frame : 61 x 56 cm.

This painting on canvas is signed, dated and titled on the back. It is sold with a certificate of authenticity from New Square Gallery.
Provenance
New Square Gallery Lille, France
Imagine the artwork at home