Back to artists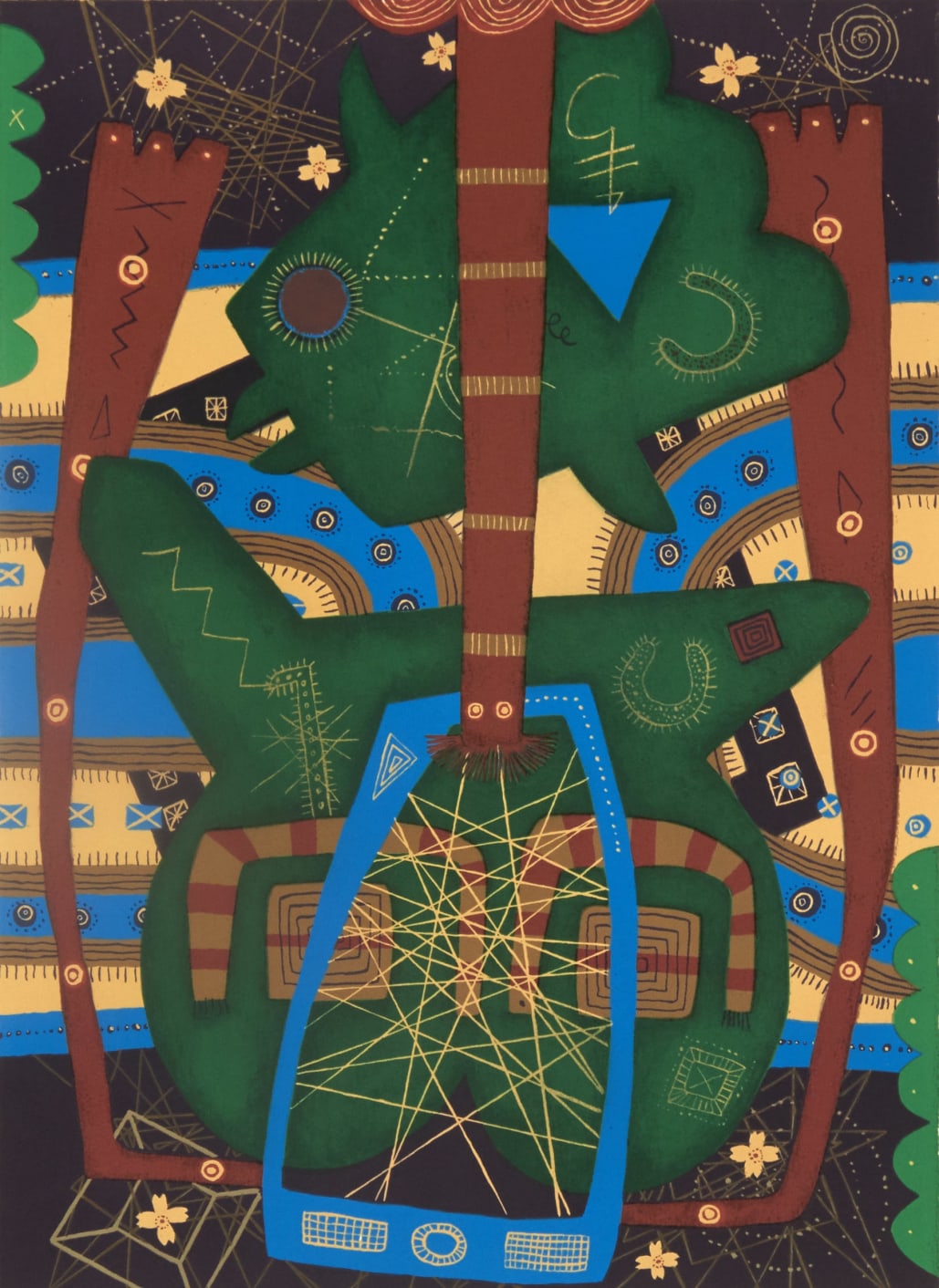 Bio
Manabu Kochi is a Japanese painter, sculptor, lithographer and printmaker who has created a link between the primitive arts and the most contemporary movement of modern European arts.
In 1981, after training in Florence Italy, Kochi traveled to Europe and settled in Paris where he used color, humor, harmony and philosophy to establish a dual perspective in his art. He allows viewers to experience a personal close-up and a detached universal experience through a single image.
Manabu Kochi illustrates familiar forms that emerge and dissolve in a cosmic force field, evoking an almost metamorphic sensation in many of his works.
The artist paints with acrylic or pastel. Lithography allows him to multiply his graphic works. In sculpture, he opts for bronze. Manabu Kochi is inspired by artists such as Joan Miró, Victor Brauner, Pop Art artists, artists of primitive arts, Jean Arp, or Max Ernst.
artworks
I want Art Shortlist to help me acquire a work by Manabu Kochi