Back to artists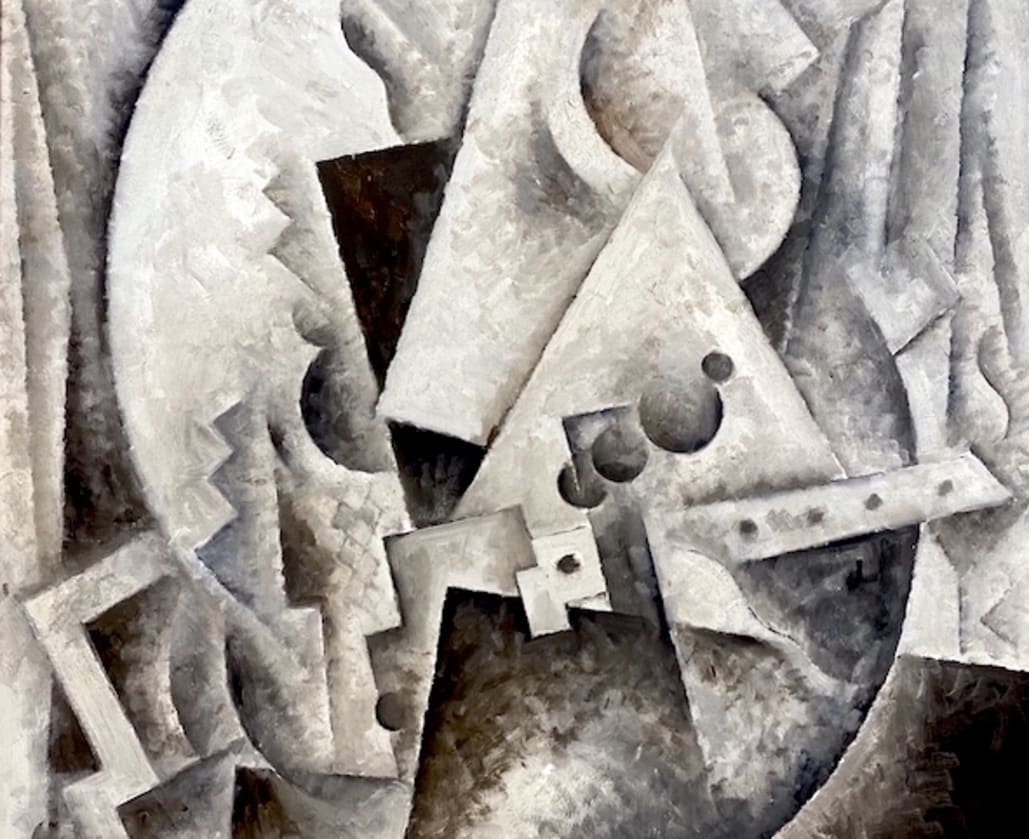 Bio
Robert Marc Sangnier, known as Robert Marc, was born on 10 May 1943 in Auxerre. He was a painter influenced by the movements of Futurism, Cubism and the Russian Avant-Garde. Born into the same family as the politician and journalist Marc Sangnier, he spent part of his youth between Switzerland and France, attending the Ecole nouvelle de la Suisse romande in Lausanne.
On his return to France, Robert Marc improved his technique at an art school in the Paris region and until the end of the 1960s, he lived in Paris where he frequented the city's art scene and major museums. He then returned to his native Burgundy.
In 1988, the Artko gallery in Toulouse organised his very first solo exhibition. The following year, he travelled to the United States to exhibit at the Barry Friedman Gallery in New York. Before his death at the age of 49 in 1993, he also exhibited in Switzerland, France and Japan. Between 1994 and 1995, two exhibitions paid tribute to him in Paris and New York. After his death, his wife continued to present his art until 1998 in her Paris gallery, Galerie du Ressort. In 2011, a retrospective exhibition was held at the Alon Zakaim Fine Art Gallery in London.
"From these cubist works, which he knows perfectly well, he has extracted a choice of abstract forms whose variations he explores ad infinitum: rectangular or square planes, arcs of circles, the shape of a staircase, a triple curve, a circular figure borrowed from Tatline, the register evokes the elements of a constructivist stage design." Sylvie Clidière
I want Art Shortlist to help me acquire a work by Robert Marc