Back to artists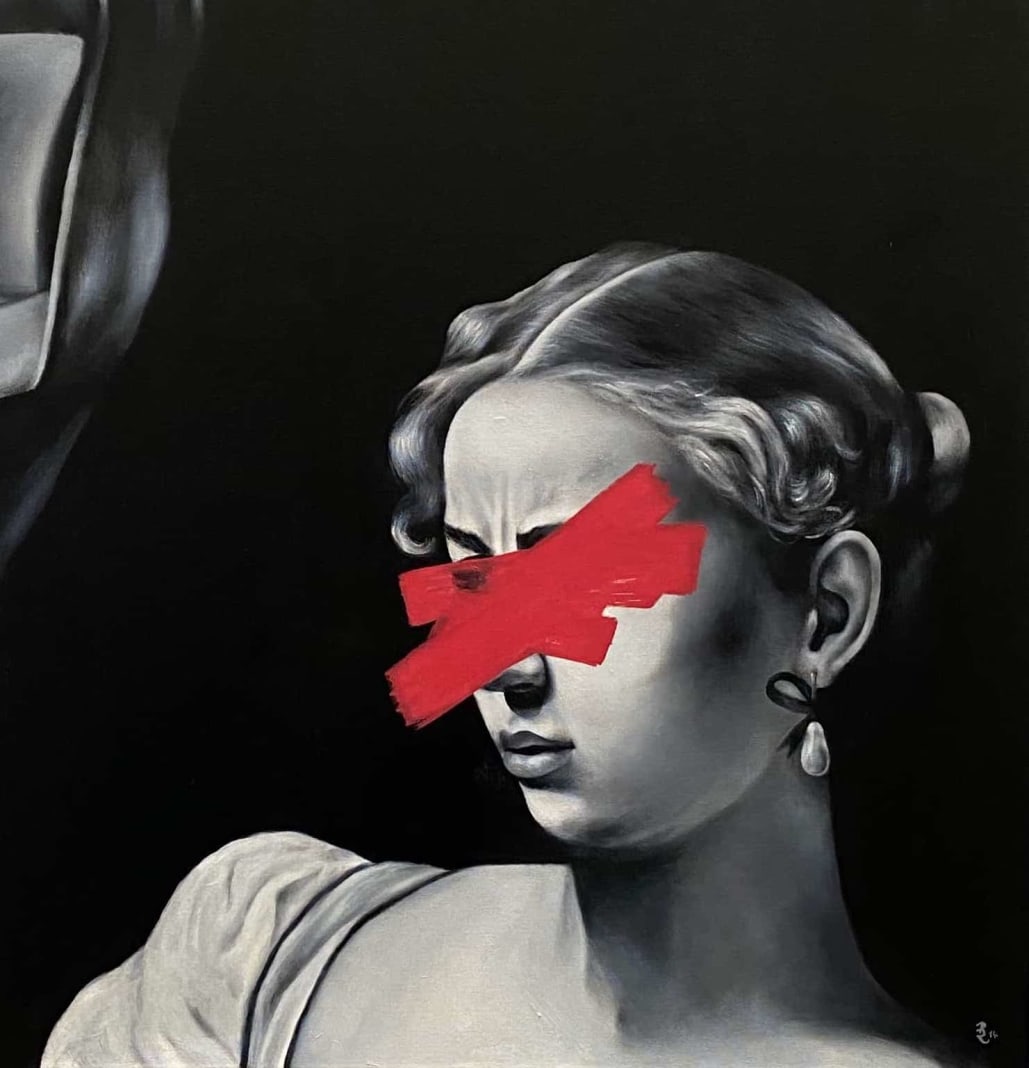 Petra von Kazinyan
Emerging artist
Born in 1976
Bio
Born in Gelnhausen, Germany, Petra von Kazinyan currently lives and works in Vienna, Austria.
After her studies at Goethe University in Frankfurt on the Main (Literary studies and philosophy, Master of Arts), her paintings have been shown in numerous exhibitions and art fairs in Austria and abroad. Recent exhibitions include a solo show in the course of the Venice Biennale 2019, Woman Art Award 2017 in Paris, Art Austria 2016 and Art Beijing 2012.
Oscillating between figuration and abstraction, von Kazinyan uses painting as a medium of natural expression, focussing on the concept of identity in a globalized and post-digital world.
In a mise-en-scène of the human ego, different levels of perception alternate in scenery between dream and reality, past and future.
"Petra von Kazinyan's work reflects our present in many ways. A hundred years ago, in Kandinsky's world, being modern meant craving for absolute perfection; today, being contemporary means hunting for improvement and optimization, excessively and infinitely, without any thinkable final state: in the post-digital era, the only constant is change." Jacqueline Mühlbacher, Art historian
In the studio of Petra von Kazinyan: Art between dream and reality
I want Art Shortlist to help me acquire a work by Petra von Kazinyan