Back to artists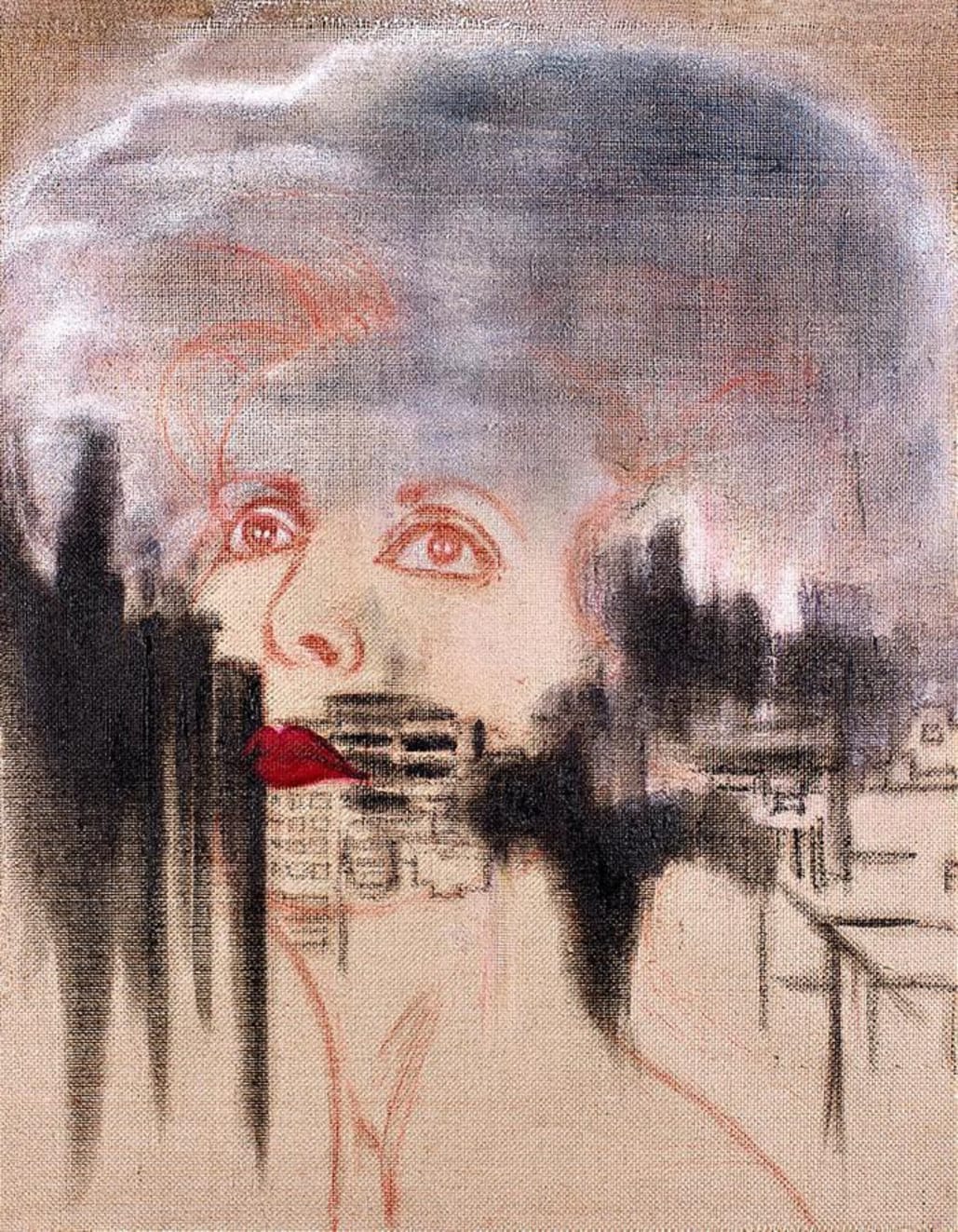 Bio
From her earliest childhood Mouna Rebeiz, who comes from a family of artists, shows an overflowing creativity and a particular interest for the Plastic Arts. She grew up in the shadow of musicians, painters and poets who influenced her painting where the notes and verses that rocked her childhood vibrate.
Fascinated by the human being and his psyche, she studied psychology at the Sorbonne and then at Saint-Joseph University. After completing her master's degree in psychology, she started a family and spent most of her time traveling between Europe and North America. In 1995, Mouna enrolled in the Cépiade workshop, where she met Alix de la Source, a lecturer at the Louvre and a specialist in 18th century painting techniques. The latter introduced her to the techniques of the great masters and helped her find her way.
From patina courses in Paris, to Renaissance courses, from Abraham Pincas painter and Director of Fine Arts, to Mohamed El Rawas great Lebanese painter and professor at the Fine Arts, Mouna perfects her technique and captures in her works energy and Life.
artworks
I want Art Shortlist to help me acquire a work by Mouna Rebeiz