Back to artists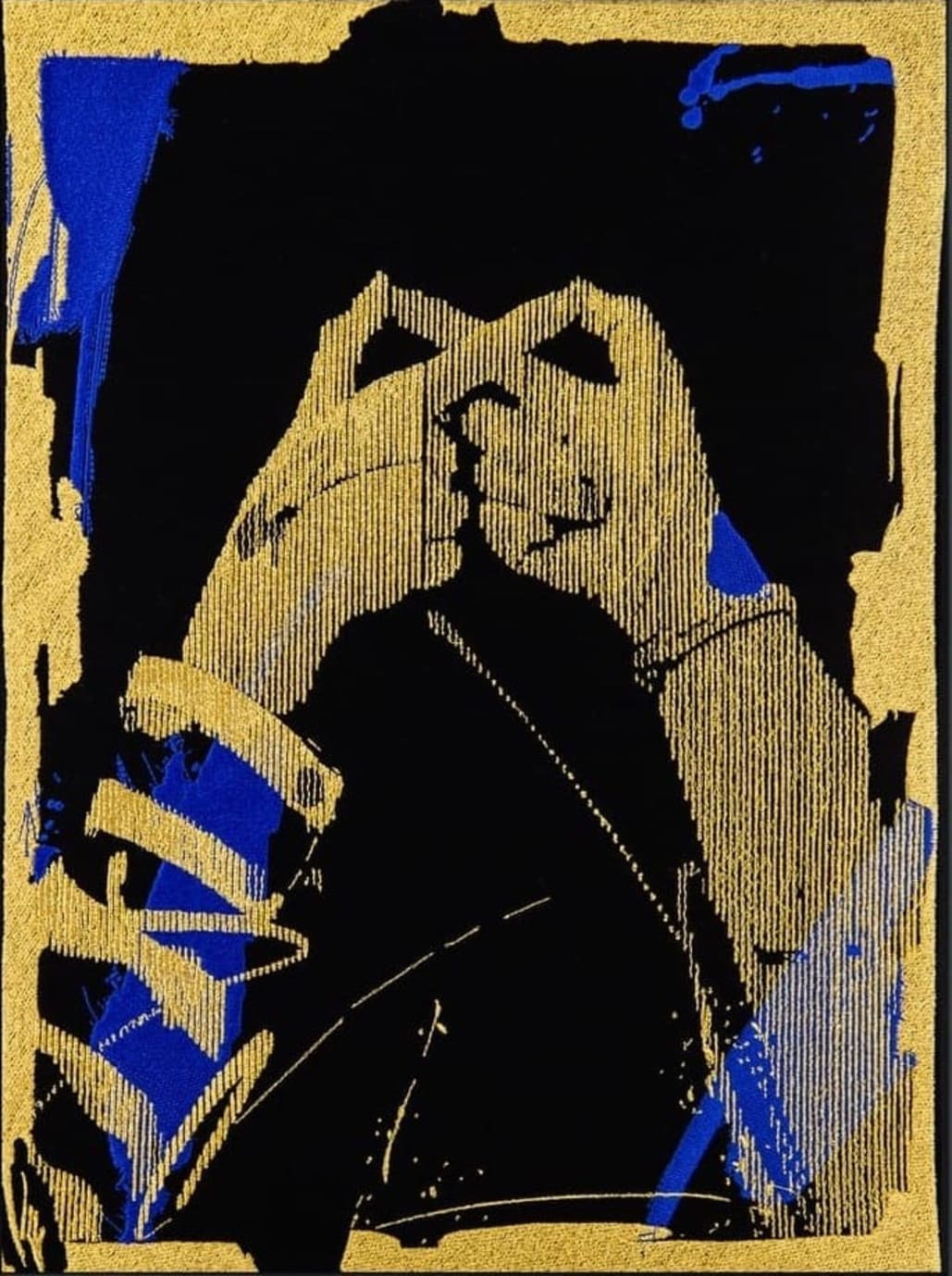 Helio Bray
Famous artist
Born in 1984
Bio
Helio, better known as "Bray" had never seen graffiti before he painted on a wall for the first time. The reason for this is that he had always lived away from urban areas in Portugal.
Helio Bray developed his own form of artistic expression. He started with graffiti, which he ventured into at the beginning of his career as an artist. The alchemy, empathy and technical material necessary for the practice of this art runs in his veins and we can say that painting and the expression of feelings and emotions are definitely part of him. He has gone through several stages and styles in graffiti, mixing several techniques over the years.
Bray has partnerships with brands like Adidas, Vans, DC Shoe, and Quiksilver.
I want Art Shortlist to help me acquire a work by Helio Bray