Back to artists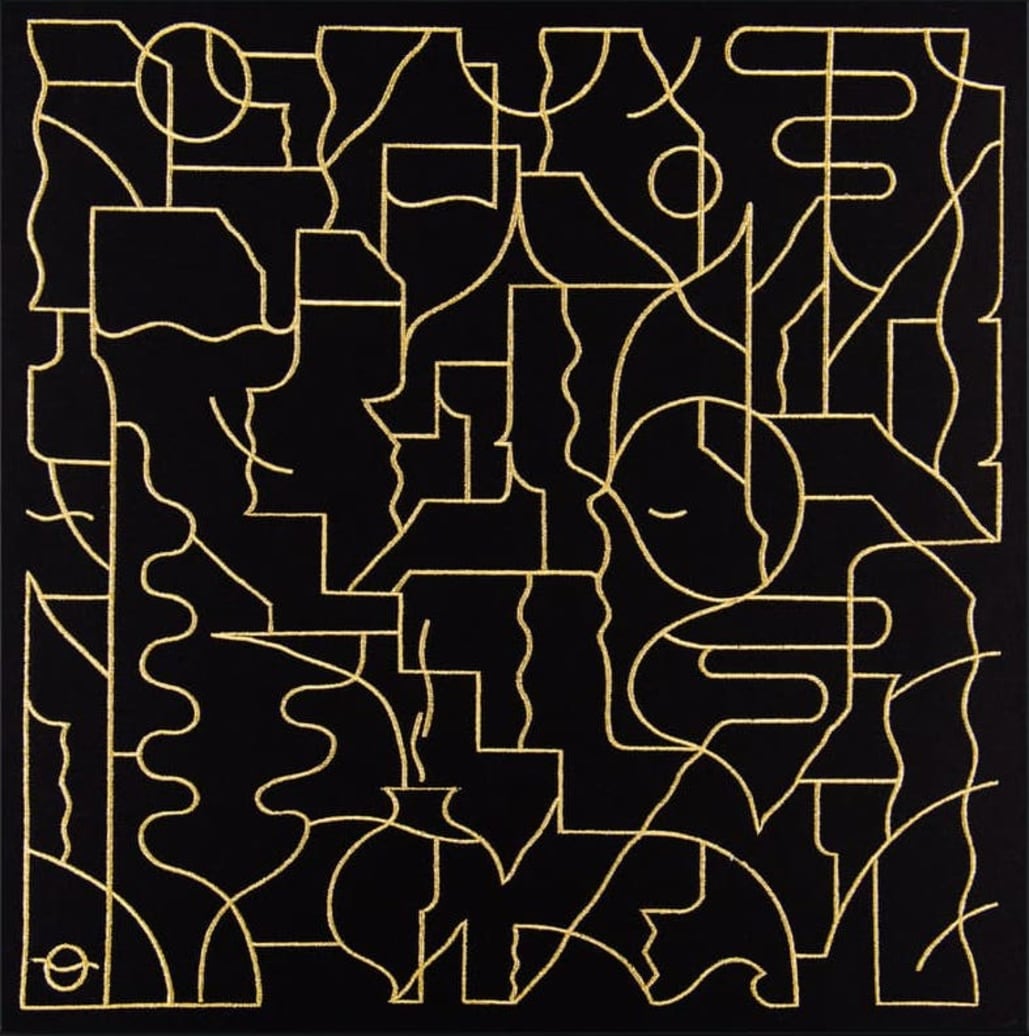 Goddog
Emerging artist
Born in 1983
Bio
Born in 1983 Damien Mauro aka Goddog is an urban and graphic artist from Châlons-en-Champagne, France. From an Italian family, Damien learns at a very young age to juggle between his two cultures: that of his origins and that of his native country. He will always keep his spirit of observation and his sensitivity to others, which will be the driving force behind his artistic work. His passions for architecture, literature and sharing will feed his art and his approach.
His work develops around the notion of link and fracture which are inherent questions in urban art. Indeed, urban art creates a direct link with its public: it offers itself without filter in the street, in the eyes of all. The frescoes painted by Goddog have the ambition to decompartmentalize the notion of art and to go beyond the social fractures in order to reach those for whom art is not very accessible.
The notion of exchange and dialogue appear clearly in some of his works which evoke pictograms. This plastic work on the letter is part of the heritage of artists from the graffiti scene or Brazilian pixaçaos. In Goddog's work, the letter loses all its meaning and becomes symbolic in an attempt to approach a universal language.
The link and the fracture are also present in his works on canvas: his continuous lines bring unity while cutting the surface. Thus, various figurative elements are drawn in the abstract work: symbols, faces, landscapes.
His particular constructions which are played on several levels plunge us in a poetic and dreamlike world which fed by a palette in the pastel tones releases a harmony marked of softness. The intention of the artist is to bring us to the appeasement of the spirit and to the interaction towards the others. His works are an invitation to escape and travel in his universe so singular yet echoing in each of us.