Back to artists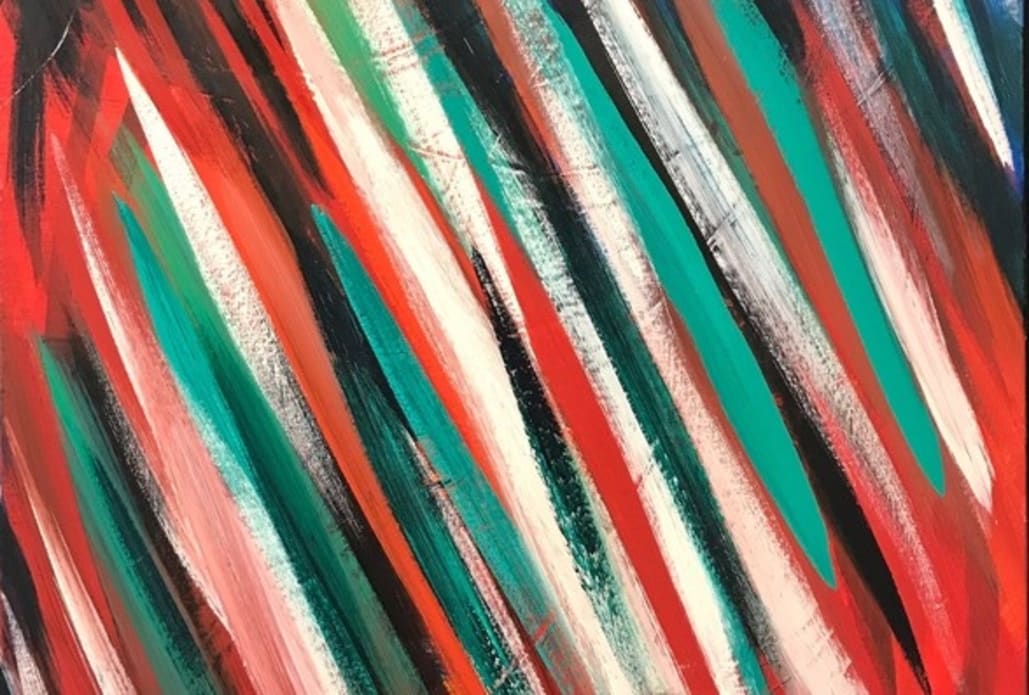 Oscar Gauthier
Famous artist
Born in 1921
Bio
Oscar Gauthier was born in 1921 in Fours in the Nièvre. He studied at the Grande Chaumière and in the studio of Othon Friesz in Paris. He graduated from the Beaux-arts de Paris in 1947 and devoted himself fully to abstraction from 1948 onwards after a trip to the United States.
He was one of the main representatives of lyrical abstraction in the immediate post-war period and was represented at the beginning by the Colette Allendy gallery in Paris. He later left this gallery to join the group of the painter John-Franklin Koenig, based in the Parisian district of Saint-Germain-des-Prés. This group was supported by Jean Robert Arnaud who opened a gallery at 34 rue du Four in Paris with John-Franklin Koenig. For about ten years, this art gallery was a sort of crossroads for young avant-garde painters.
From the beginning of his career, Oscar Gauthier had several solo exhibitions in galleries. In the 1950s, the thick material is spread with a knife with a crazy vivacity, in the image of his own personality, it comes close to abstract expressionism. Later on, the brush will replace the knife and Gauthier's artistic expression will move towards purification and the search for the essential.
Oscar Gauthier can be described as an abstract landscape painter, he is preoccupied with movement and light, he claims a painting without apparent subject where lines, shapes and colours give life to the composition, they are its protagonists.
Oscar Gauthier died on 17 July 2009 in Nevers, he is buried in the Montparnasse cemetery in Paris.
"Gauthier's art, an abstract landscape painter, is a kind of non-figurative extension of impressionism. Today, freed from all external influence, he brings proof of the high level that can be reached, served by an authentic artistic sensitivity, by the adequacy of a technique to an aesthetic."
Discover a selection of paintings by Oscar Gauthier chosen by the experts of Art Shortlist.
artworks
I want Art Shortlist to help me acquire a work by Oscar Gauthier