Back to artists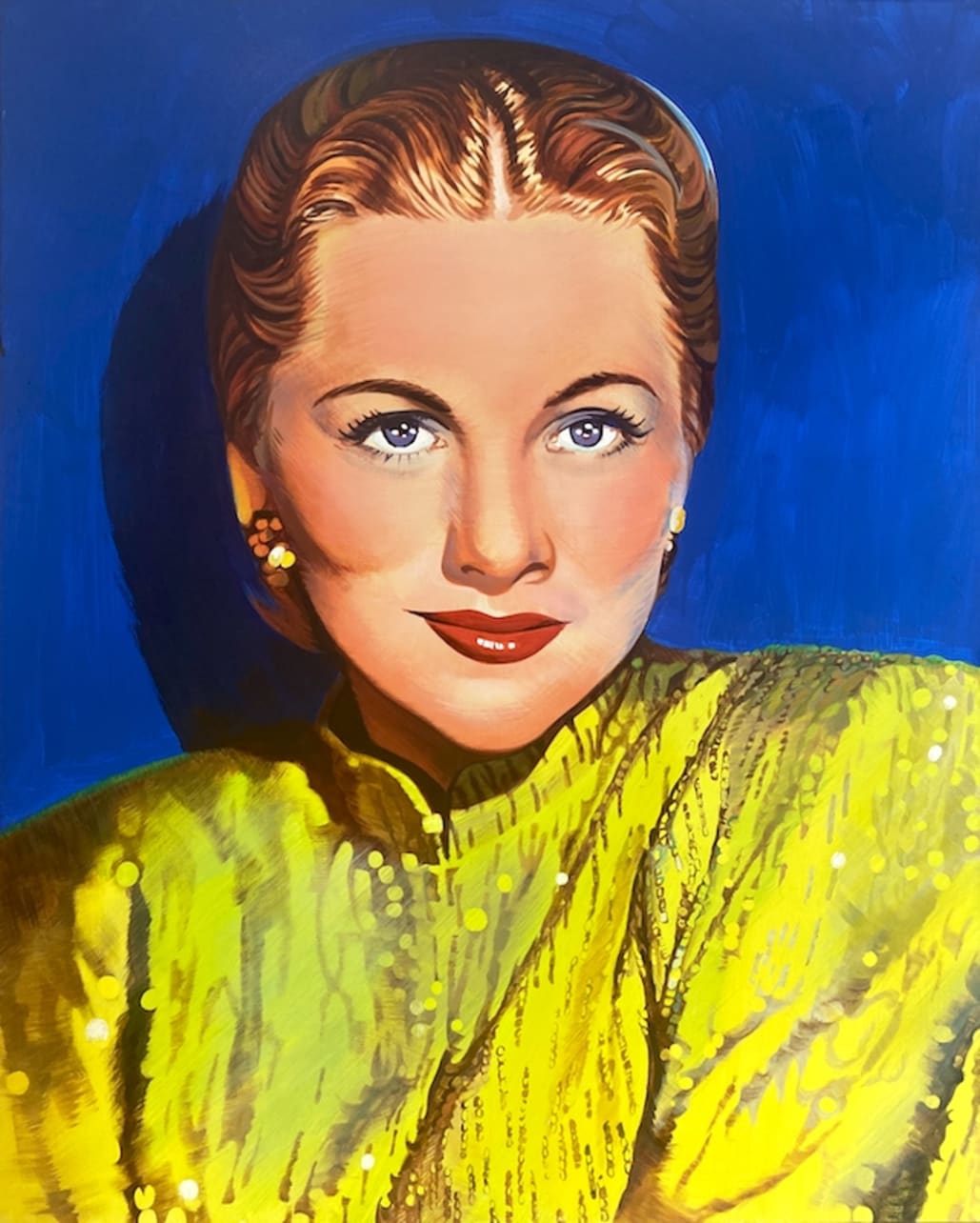 Bernard Rancillac
Famous artist
Born in 1931
Bio
Bernard Rancillac is a French painter and sculptor born on August 29, 1931 in Paris. He lives and works in the Paris region.
He is the eldest of five siblings. One of his brothers was a sculptor under the pseudonym Jean-Jules Chasse-Pot.
Bernard Rancillac spent his early childhood in Algeria until 1937. During the Second World War, he took refuge with his father in Yssingeaux (Haute-Loire).
After the war, he completed his studies at the Lycée Lakanal in Sceaux. In 1949, he prepared for the teaching of drawing at the Met de Penninghen workshop where he met Bernard Aubertin.
In 1953, he did his military service in Meknes, Morocco. There, a bookstore exhibited his first drawings. Upon his return to France in 1955, he set up his first studio in Bourg-la-Reine. At the same time, he worked as a teacher.
From 1959 to 1962, he studied engraving at the Atelier 17 of Stanley William Hayter (1901-1988). In 1961, he won the first prize for painting at the Biennale de Paris.
In 1967, he went to Havana. In May 1968, he made posters at the Atelier populaire des beaux-arts. He contributed to the wall posters and slogans of May 68.
In 1969, retrospectives of his work have already taken place: in Vitry-sur-Seine, in Saint-Etienne and in Brest.
"All political "events" impress me. I discovered this when I decided to do the paintings on the year 1966. I understood then that I was a political animal, not a worldly chronicler! At the origin of any artistic creation, there must be an emotion. Very often, with me, it is of a political nature, even when I paint Mickey Mouse, jazz musicians, cars or movie stars. The journalist and the photographer are more present on the event and faster in communication. But the painter has time for himself, time to sink into the flesh of time. This is called history." Bernard Rancillac in 1991.
artworks
I want Art Shortlist to help me acquire a work by Bernard Rancillac