Back to artists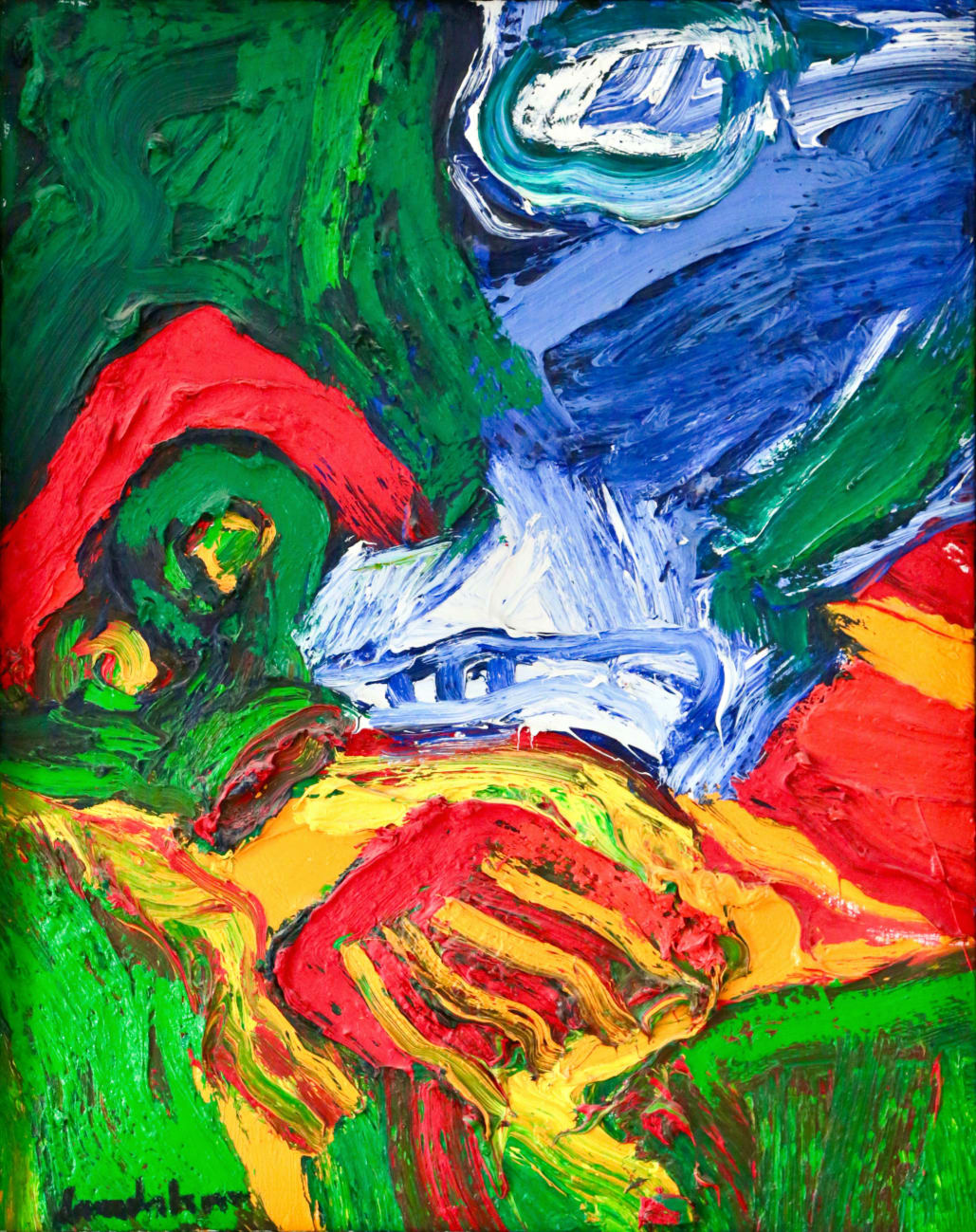 Bengt Lindström
Famous artist
Born in 1925
Bio
Bengt Lindström (1925-2008) was born in Sweden. In the 1940s, he trained at the school of Isaac Grunewald in Stockholm and then at the Copenhagen School of Fine Arts. He continued his training at the Art Institute in Chicago and completed it in the studios of Fernand Léger and André Lhote in Paris.
From the 1950s, he participated in group exhibitions and salons in Paris. His first solo exhibition took place in Stockholm in 1954 at the Salon de Gummesson. The artist was close to Bram Bogart, Maryan S. Maryan, André Marfaing, Marcel Pouget and Asger Jorn. In 1962, Bengt Lindström took part in the second exhibition of the Nouvelle Figuration in Paris, and in 1964, he exhibited with the "Nord-Sud" group.
The artist is often close to the CoBrA movement, founded by his friend Asger Jorn. During his lifetime, the artist was more interested in the Nordic painting of Emil Nolde, Edvard Munch and James Ensor. Bengt Lindström was particularly influenced by the folk art and mythologies of the Scandinavian countries.
Bengt Lindström spent his artistic life between France and Sweden. He was closely interested in different artistic practices: painting, engraving, sculpture and mosaic. He is considered one of the most important Swedish painters of the 20th century. His works are full of color and are animated by Nordic legends.
As a general rule, to paint the artist uses a rather special technique, he fills large buckets with pure colors and places them on canvases on the ground. The artist realizes works "in full paste", the materials are thick almost sculptural.